In Cart
7:30 pm | Tue
Jul 12
Lobero Theatre
x2 Series: Antonín Dvořák Quintet "The American"
Buy Now
Mosher guest artists are generously supported by the Mosher Foundation
July 12-July 12
Music Academy Cast
Performed by
Lobero Theatre
Venue/Stage
Recommended
x2 Series: Antonín Dvořák Quintet "The American"
x2 Series: Academy artists paired with the brilliant 2022 fellows
Featuring Mosher guest artist Augustin Hadelich
Two Rhapsodies for Oboe, Viola, and Piano
Eugene Izotov oboe, Cynthia Phelps viola, Natasha Kislenko piano
Augustin Hadelich violin, Jonathan Feldman piano
String Quintet No. 3 in E-flat Major, Op. 97, "American"
Martin Beaver, Danny Jin violin; Richard O'Neill, Zechariah Mo viola; Patrick Baek cello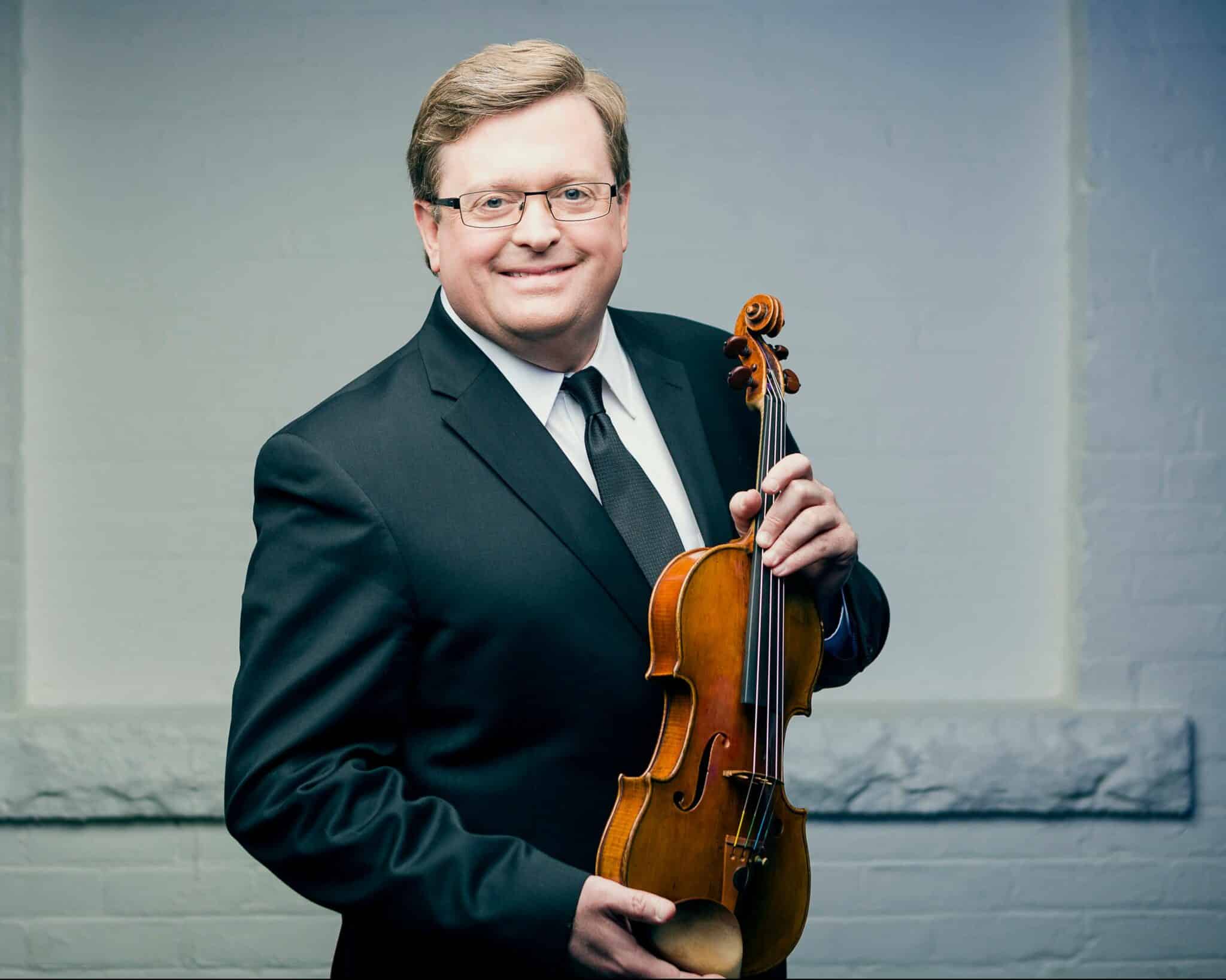 Martin Beaver
violin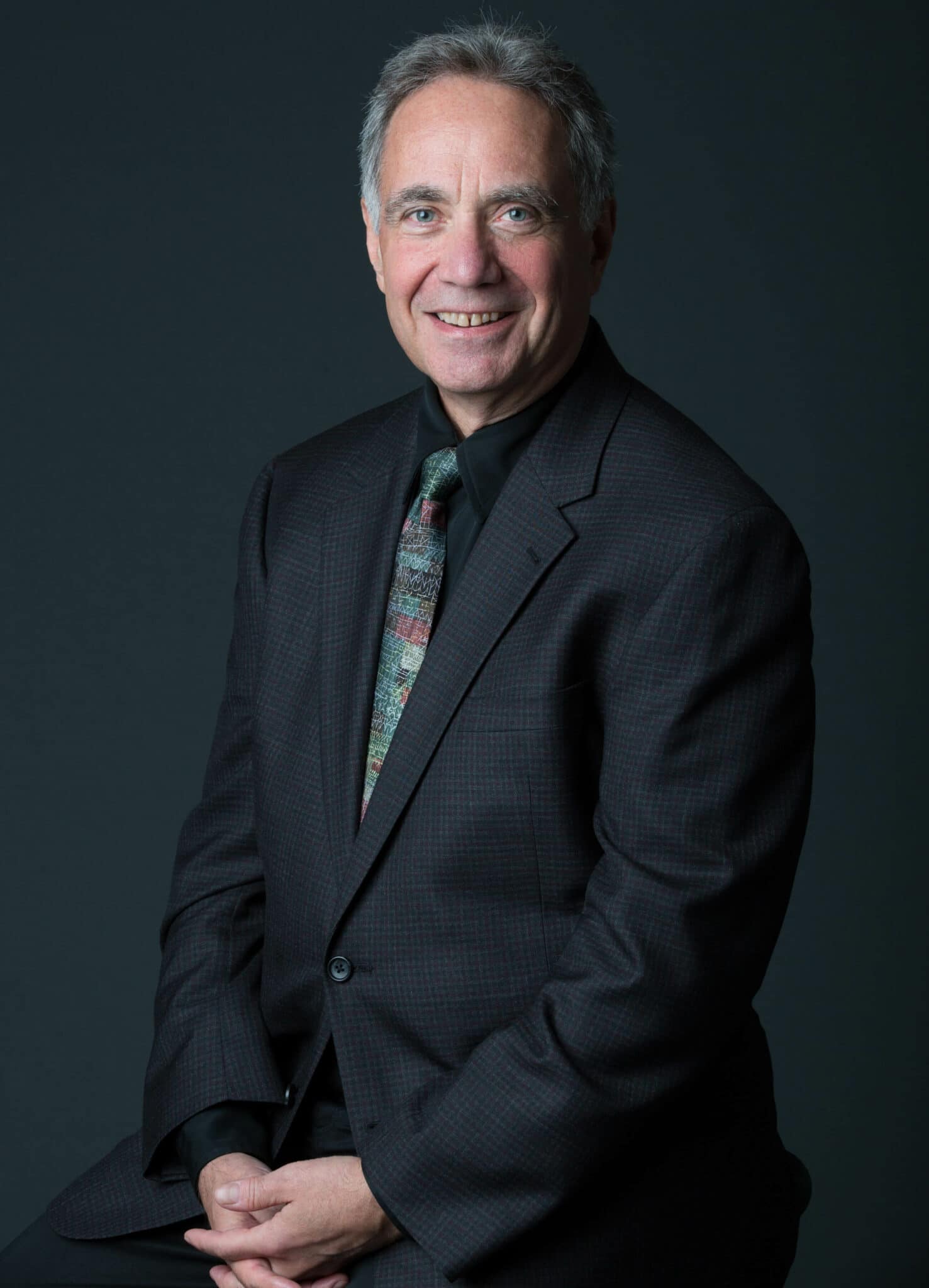 Jonathan Feldman
piano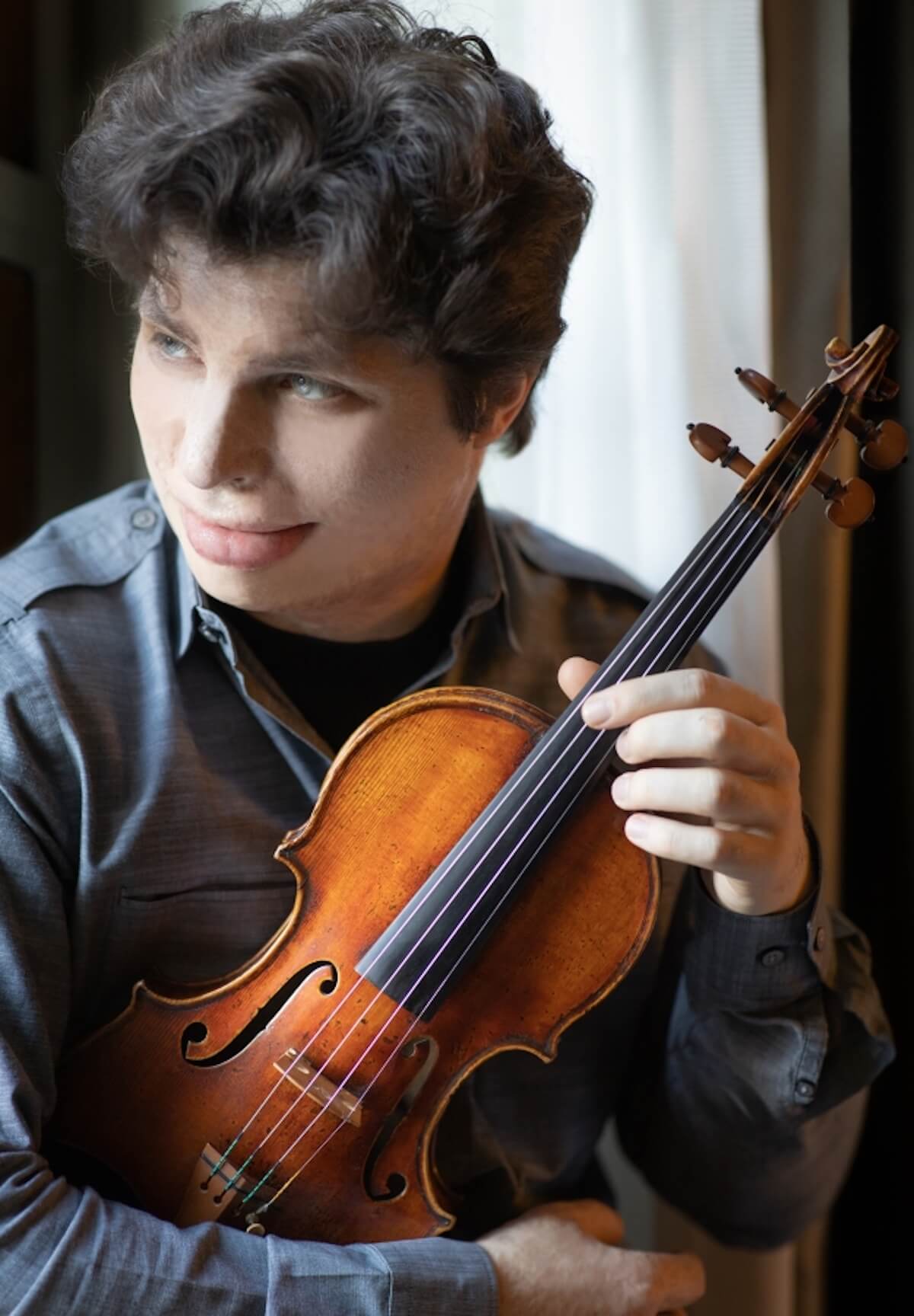 Augustin Hadelich
violin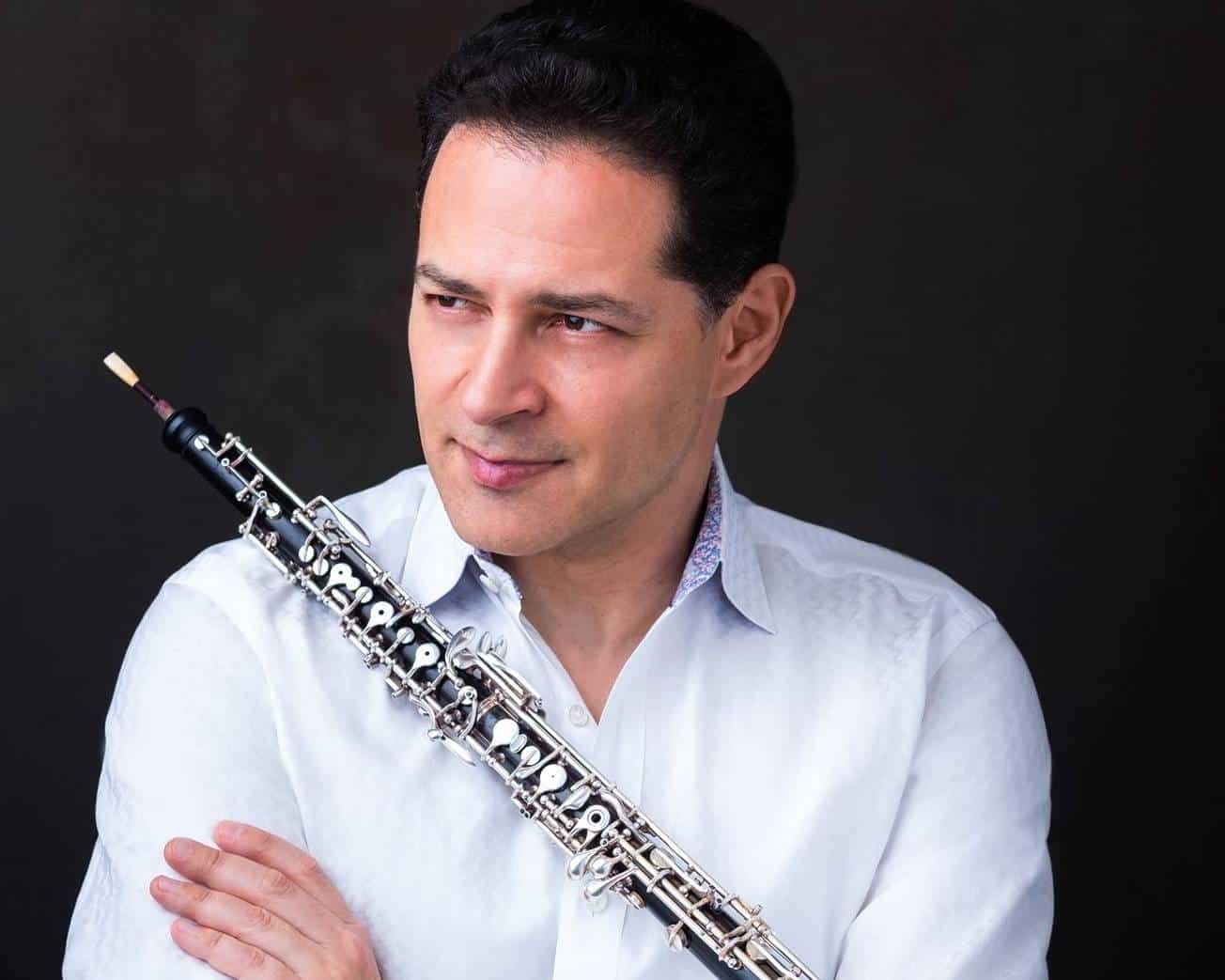 Eugene Izotov
oboe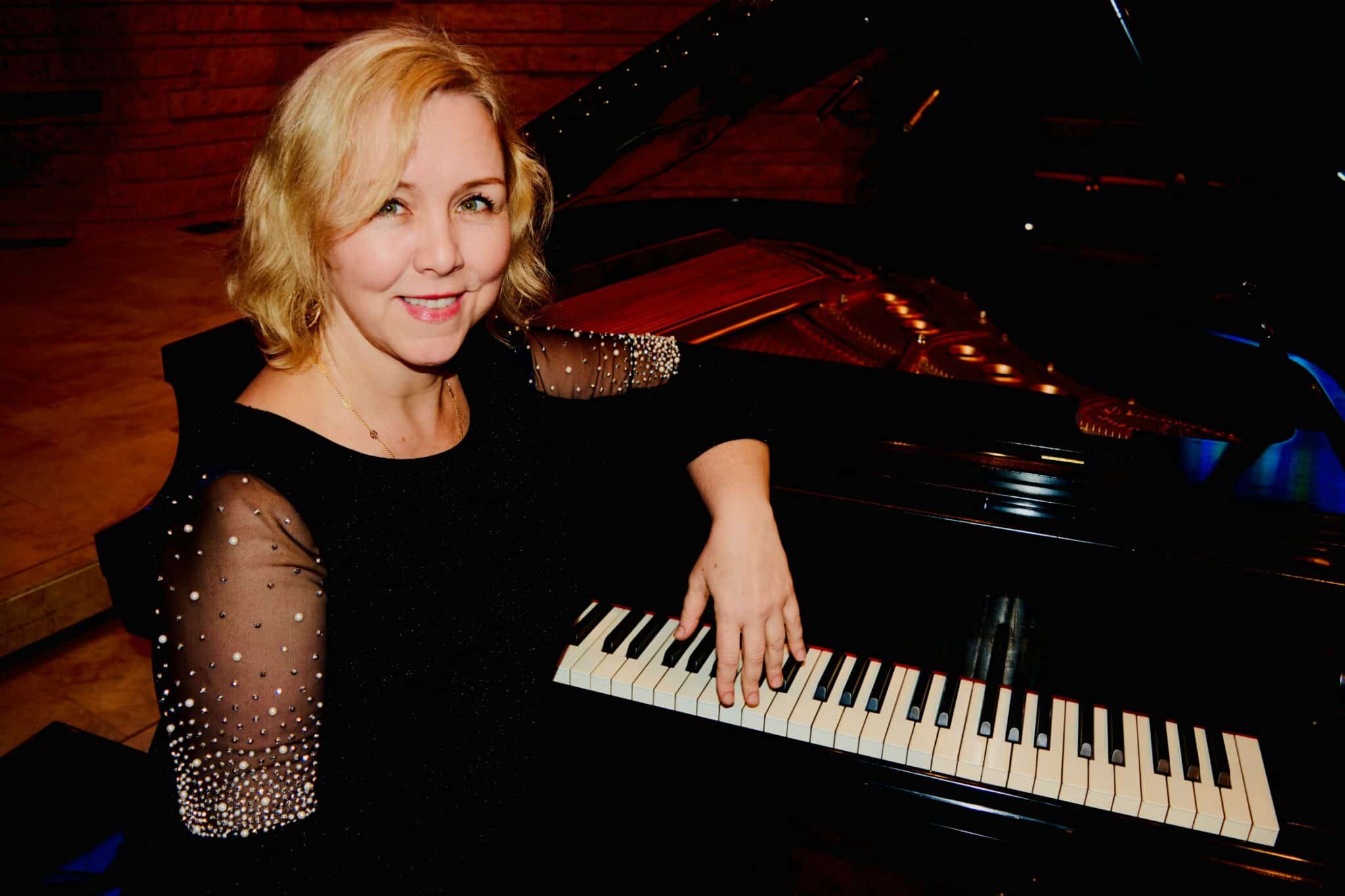 Natasha Kislenko
piano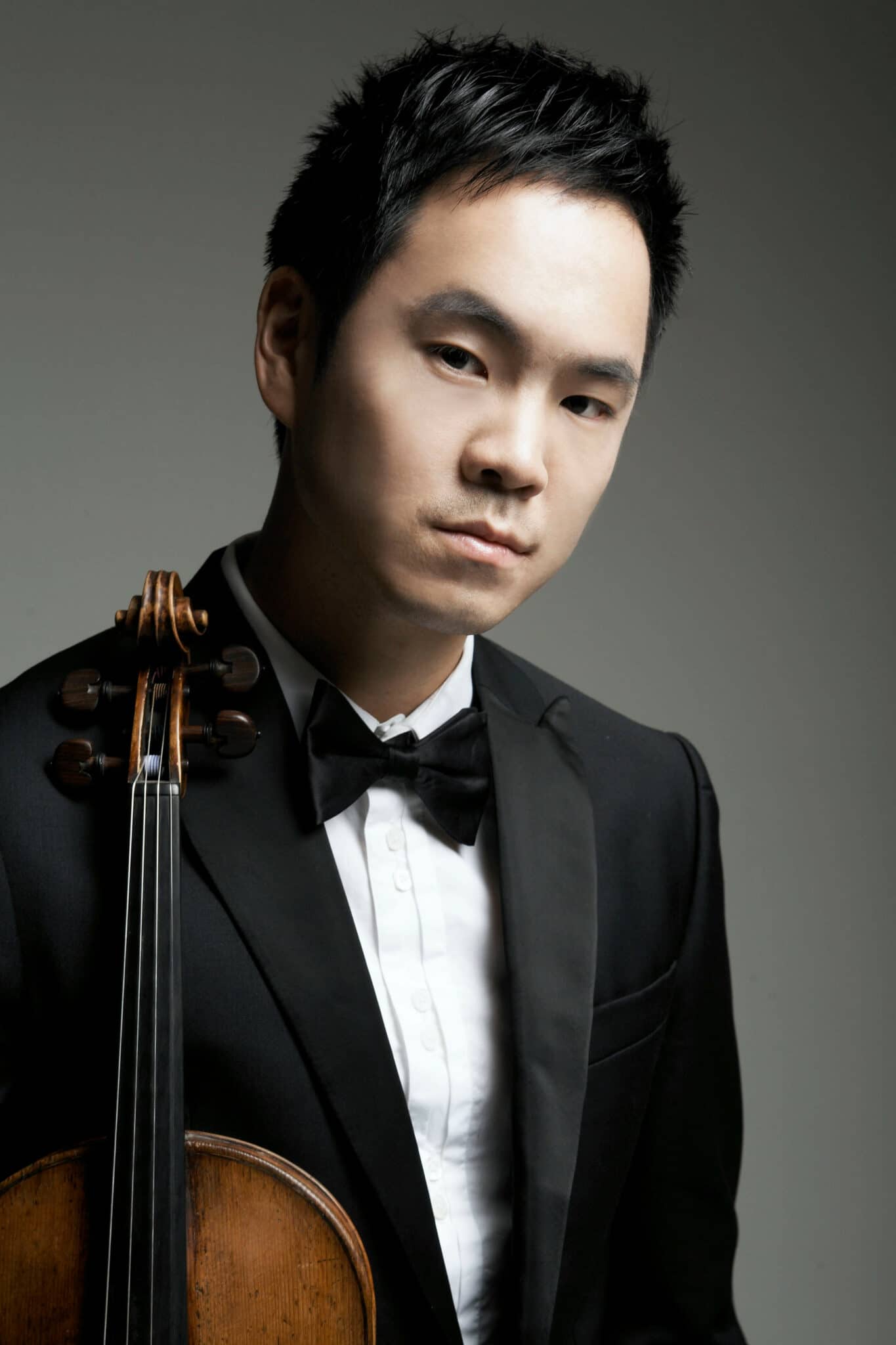 Richard O'Neill
viola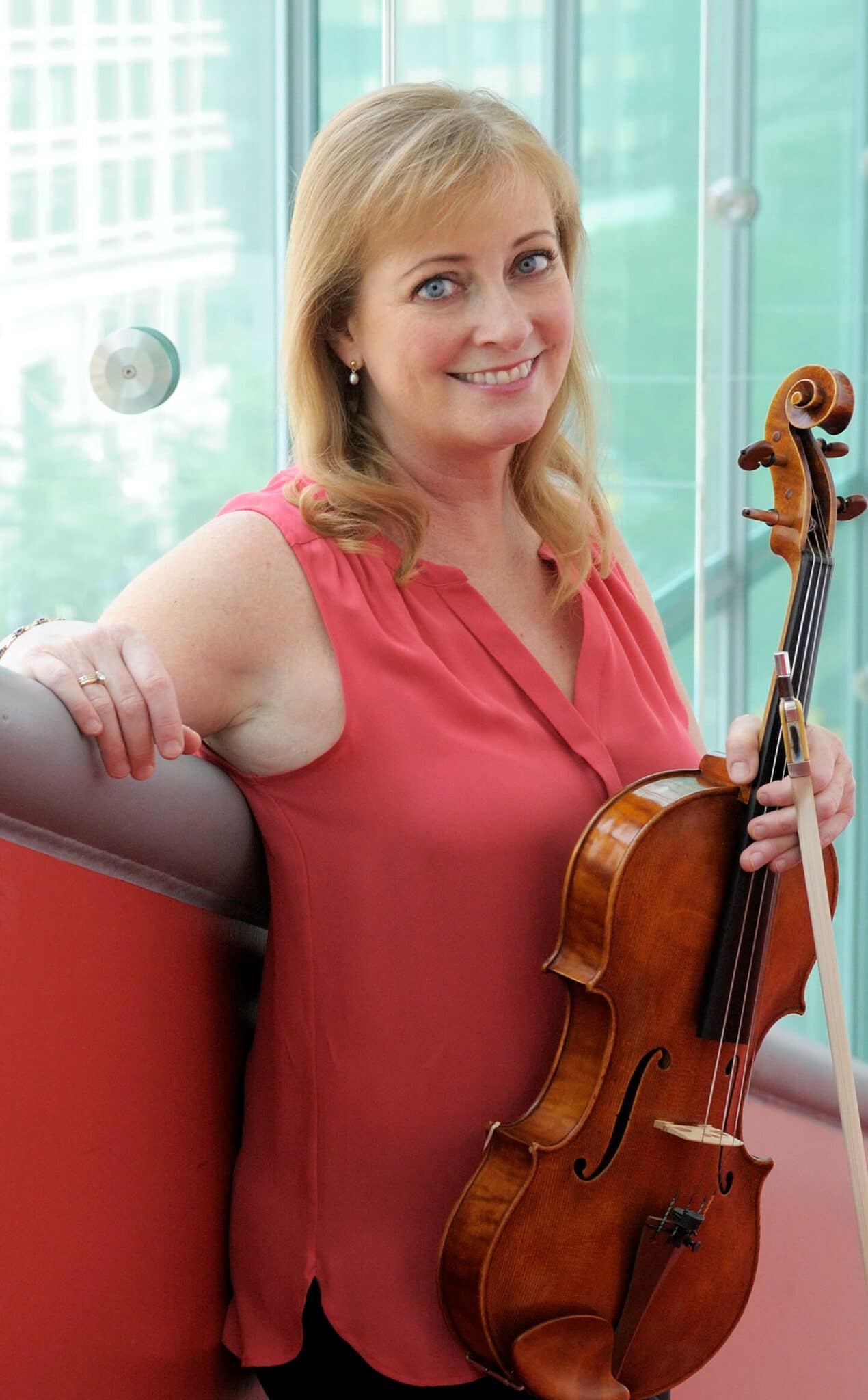 Cynthia Phelps
viola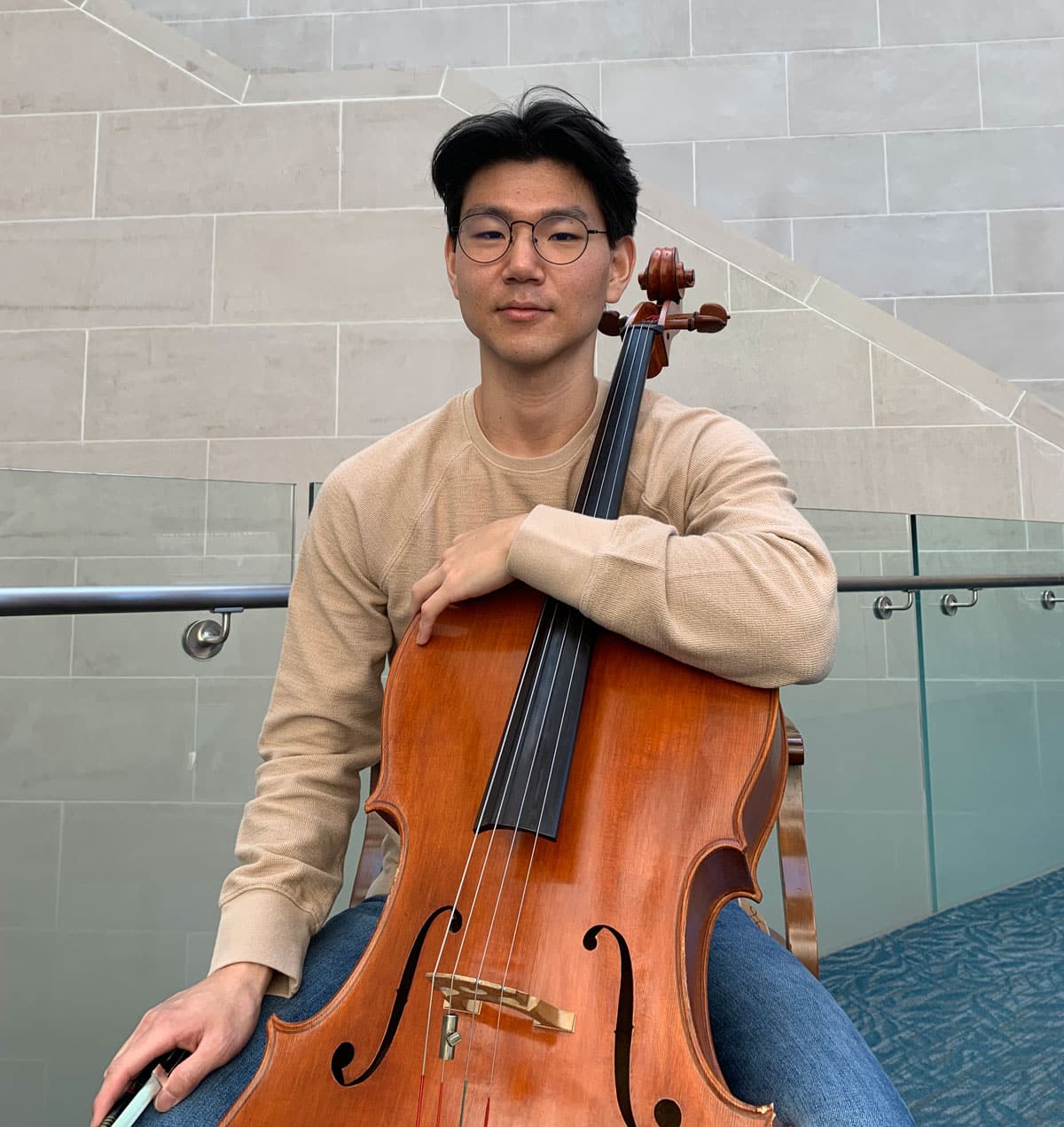 Patrick Baek
cello fellow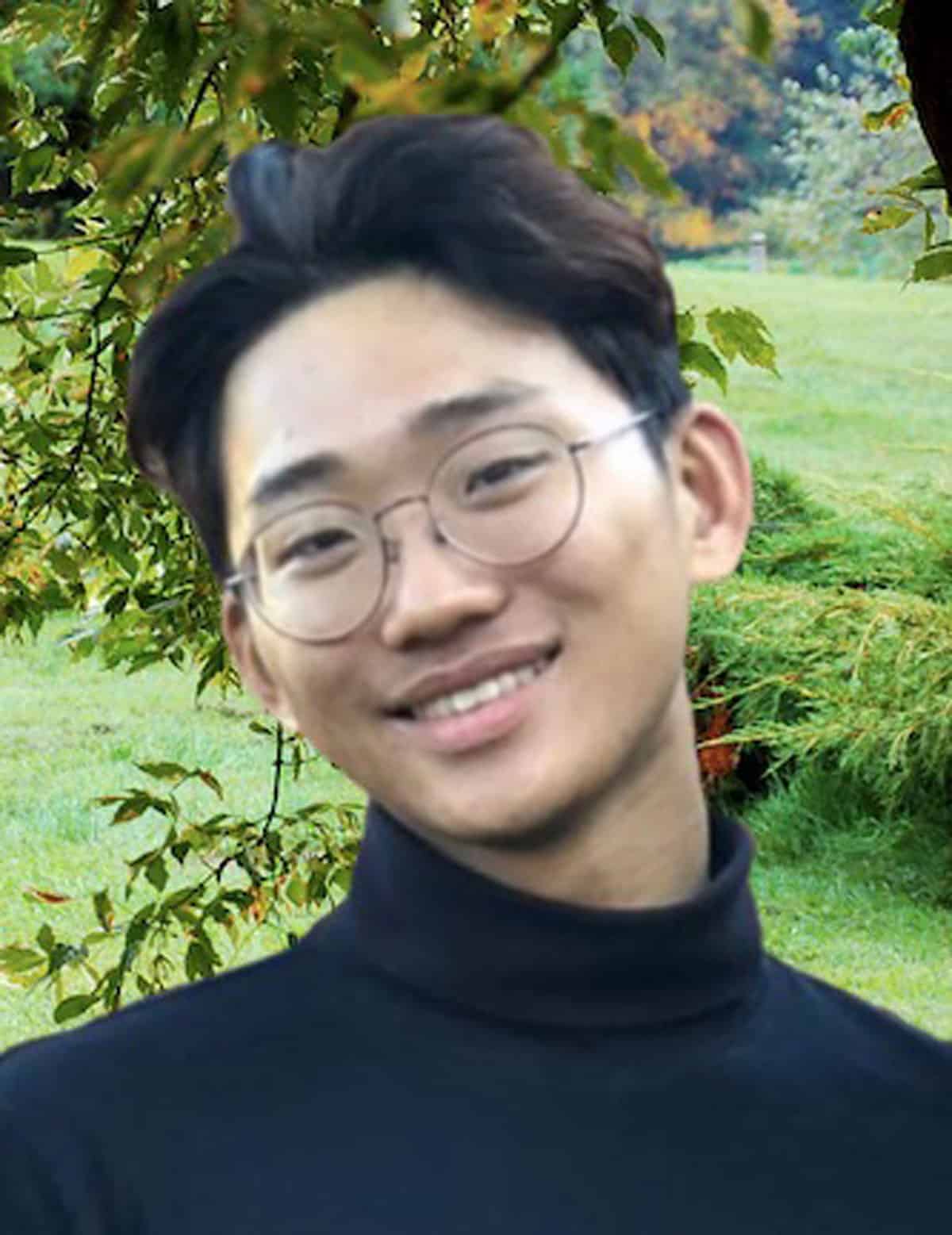 Danny Jin
violin fellow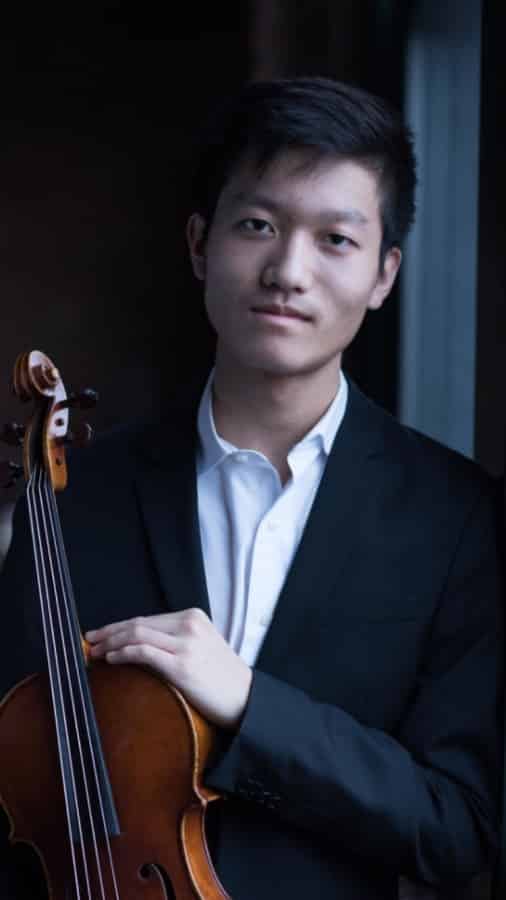 Zechariah Mo
viola fellow
SUMMER FESTIVAL TICKET OFFICE
CARSEY TICKET OFFICE
805-969-8787 
HOURS: 10 AM-5 PM
OPEN IN PERSON: Weekdays MON, JUN 6–FRI, AUG 5
Questions? Please email TicketOffice@musicacademy.org
If you are unable to attend, call the Ticket Return Hotline at 805-565-5400 at least 24 hours prior to the event to donate your tickets back as a tax-deductible contribution.
Seat Successfully Added
Add another or click here to continue
Tickets Added to Cart
Successfully Logged In
Adding {{itemName}} to cart
Added {{itemName}} to cart