In Cart
7:30 pm | Sat
Jul 9
Hahn Hall
Mosher Guest Artists Concert Series: Sō Percussion
Buy Now
The Mosher guest artist concerts are generously supported by the Mosher Foundation
July 9-July 9
Music Academy Cast
Performed by
Recommended
Mosher Guest Artists Concert Series: Sō Percussion
Sō Percussion & Academy Fellows
"Sō doesn't just investigate new sounds — it uses them to tell a story." The Daily Princetonian
Works by Angélica Negrón, Kendall Williams, Jason Treuting, and a World Premiere by Robyn Cee Kay Jacob.
Collective Ungraspable: WORLD PREMIERE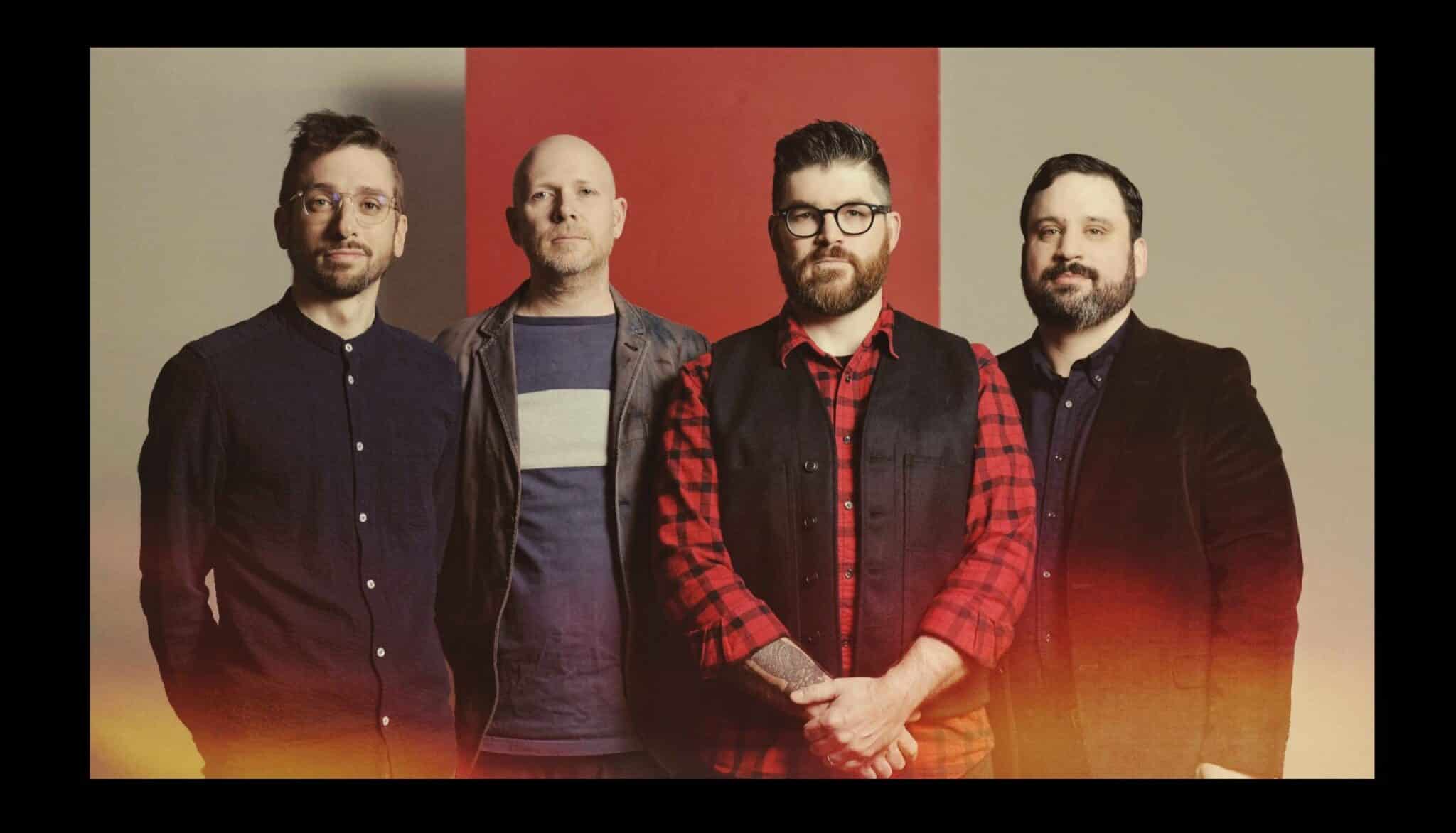 Sō Percussion
SUMMER FESTIVAL TICKET OFFICE
CARSEY TICKET OFFICE
805-969-8787 
HOURS: 10 AM-5 PM
OPEN IN PERSON: Weekdays MON, JUN 6–FRI, AUG 5
Questions? Please email TicketOffice@musicacademy.org
If you are unable to attend, call the Ticket Return Hotline at 805-565-5400 at least 24 hours prior to the event to donate your tickets back as a tax-deductible contribution.
Seat Successfully Added
Add another or click here to continue
Tickets Added to Cart
Successfully Logged In
Adding {{itemName}} to cart
Added {{itemName}} to cart