In Cart
7:30 pm | Fri
Jul 8
Hahn Hall
Picnic Concert Series: Jeremy Denk
Buy Now
Part of the Picnic Concert Subscription Series
July 8-July 8
Music Academy Cast
Performed by
Recommended
Picnic Concert Series: Jeremy Denk
Encompassing the most fellow-driven range of music
Fellows select their own works for the program, put together their ensembles, and share with you their favorites.
Before the concert, bring your own picnic and be seated at tables among the gorgeous Academy gardens. These lively concerts are popular social events!
Cello Suite No. 1 in G Major, BWV 1007
Quartet for the End of Time
Sonata No. 2 for Solo Violin in A Minor
COLERIDGE-TAYLOR PERKINSON
Louisiana Blues Strut: A Cakewalk
Piano Quintet in A Minor, Op. 84
Jeremy Denk piano, Yuri Santos viola, Patrick Baek cello, Melody Yuan violin, Zeyu Li violin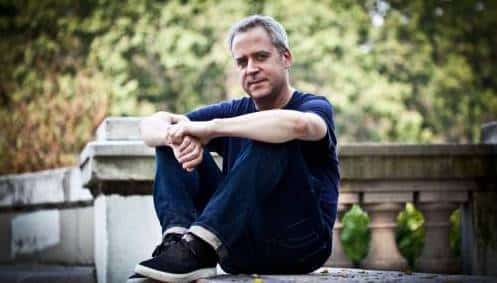 Jeremy Denk
teaching artist, piano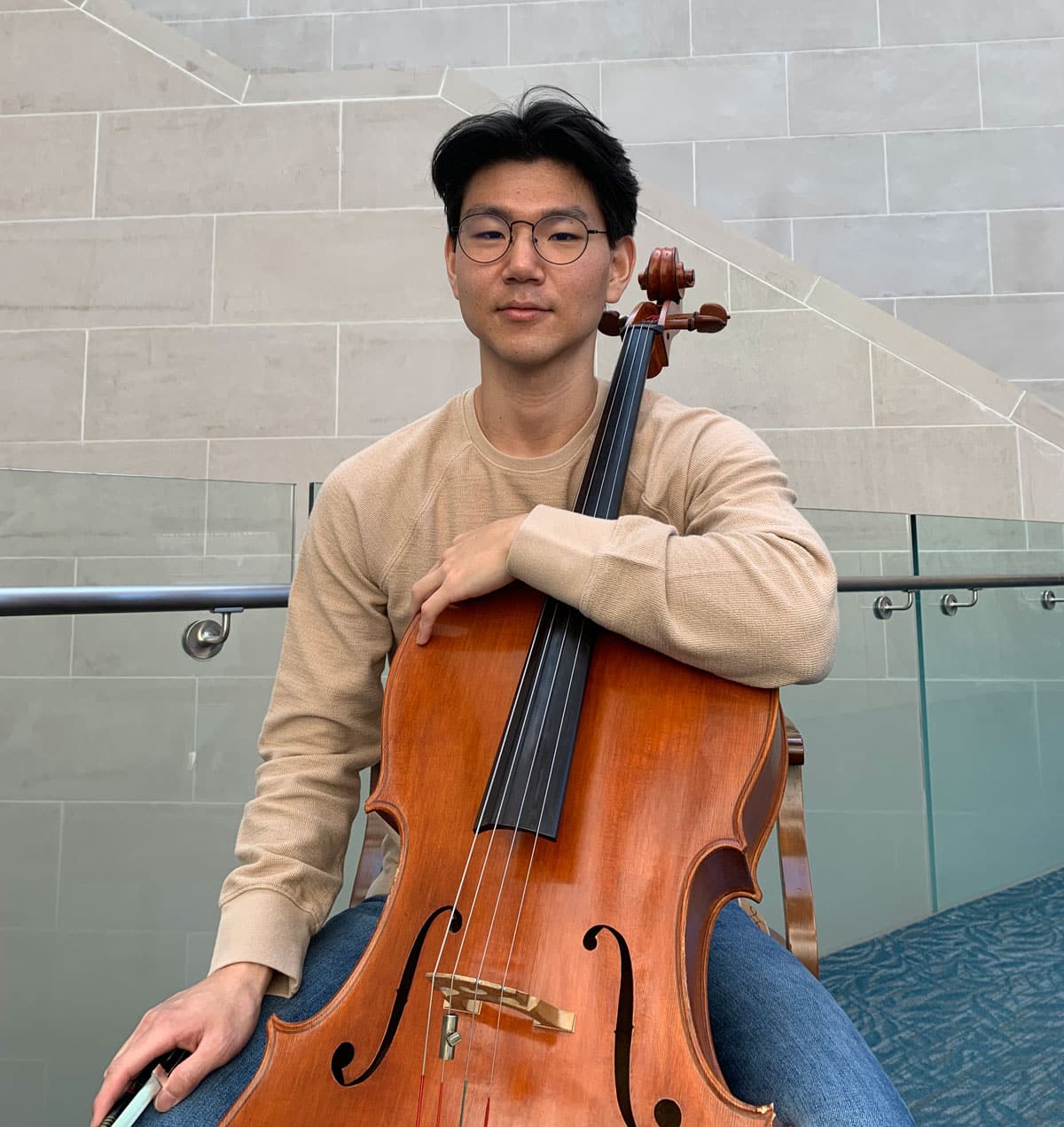 Patrick Baek
cello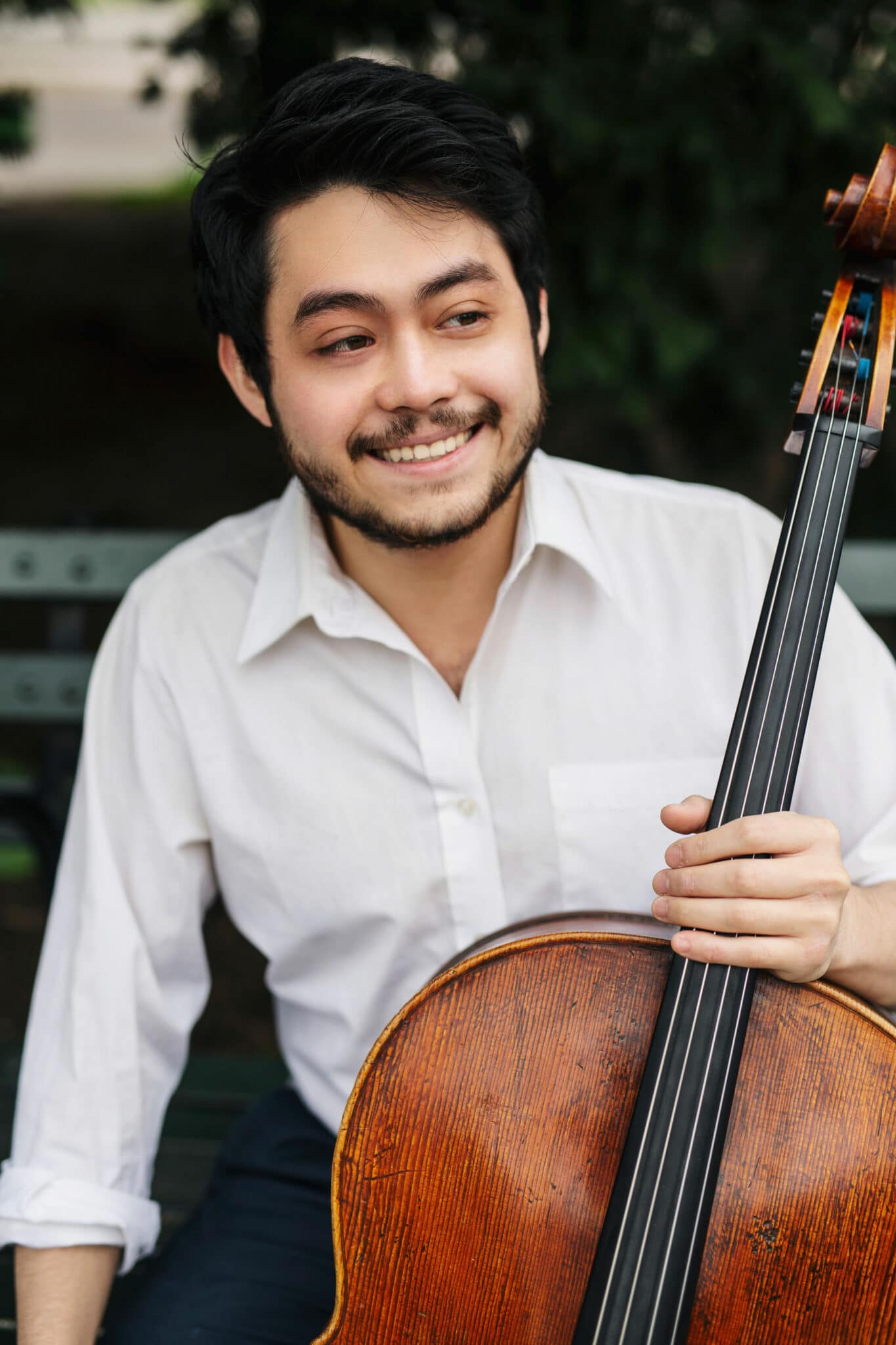 Noah Seng-hui Koh
cello
Melody Yuan
violin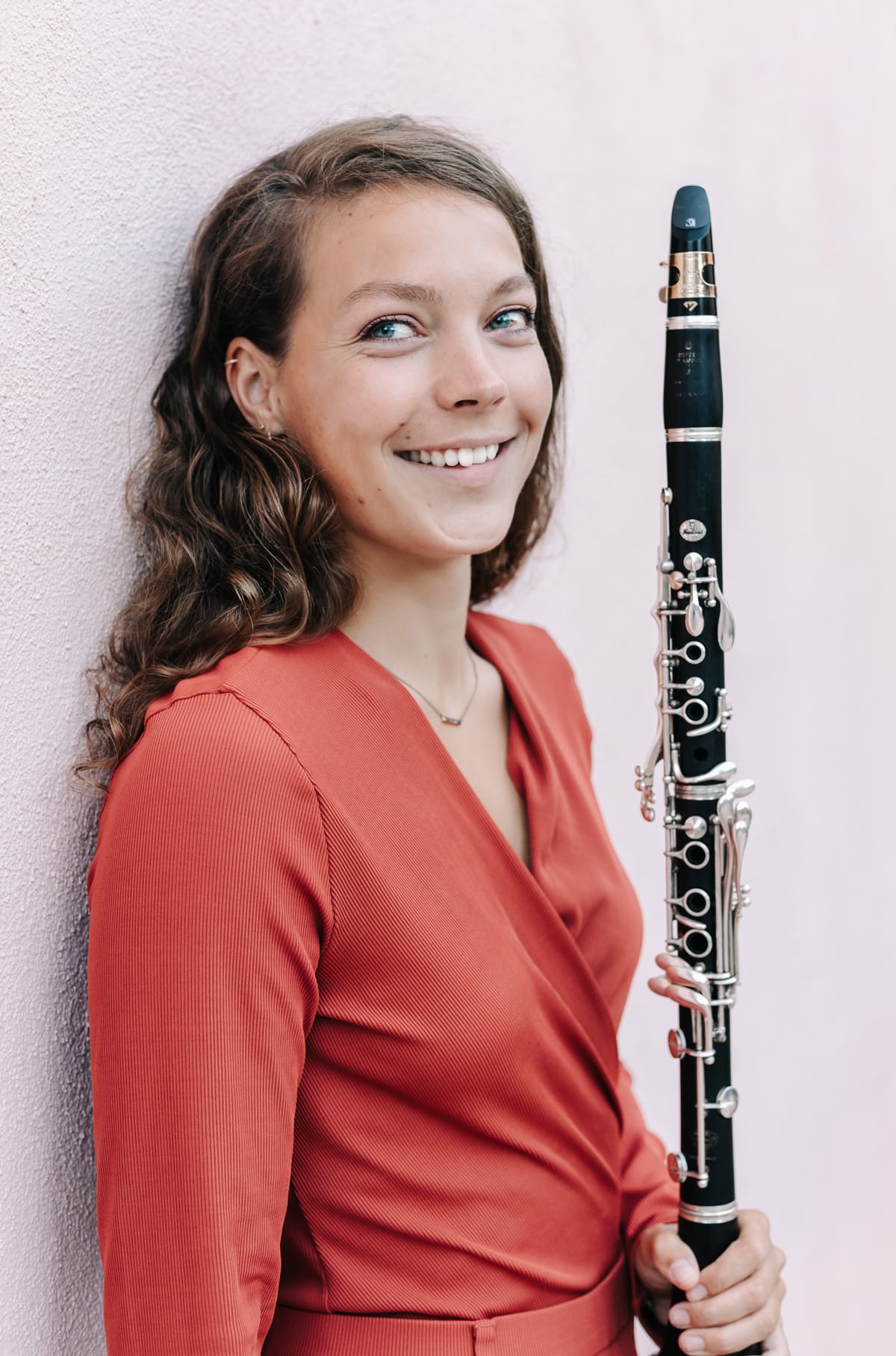 Gerbrich Meijer
clarinet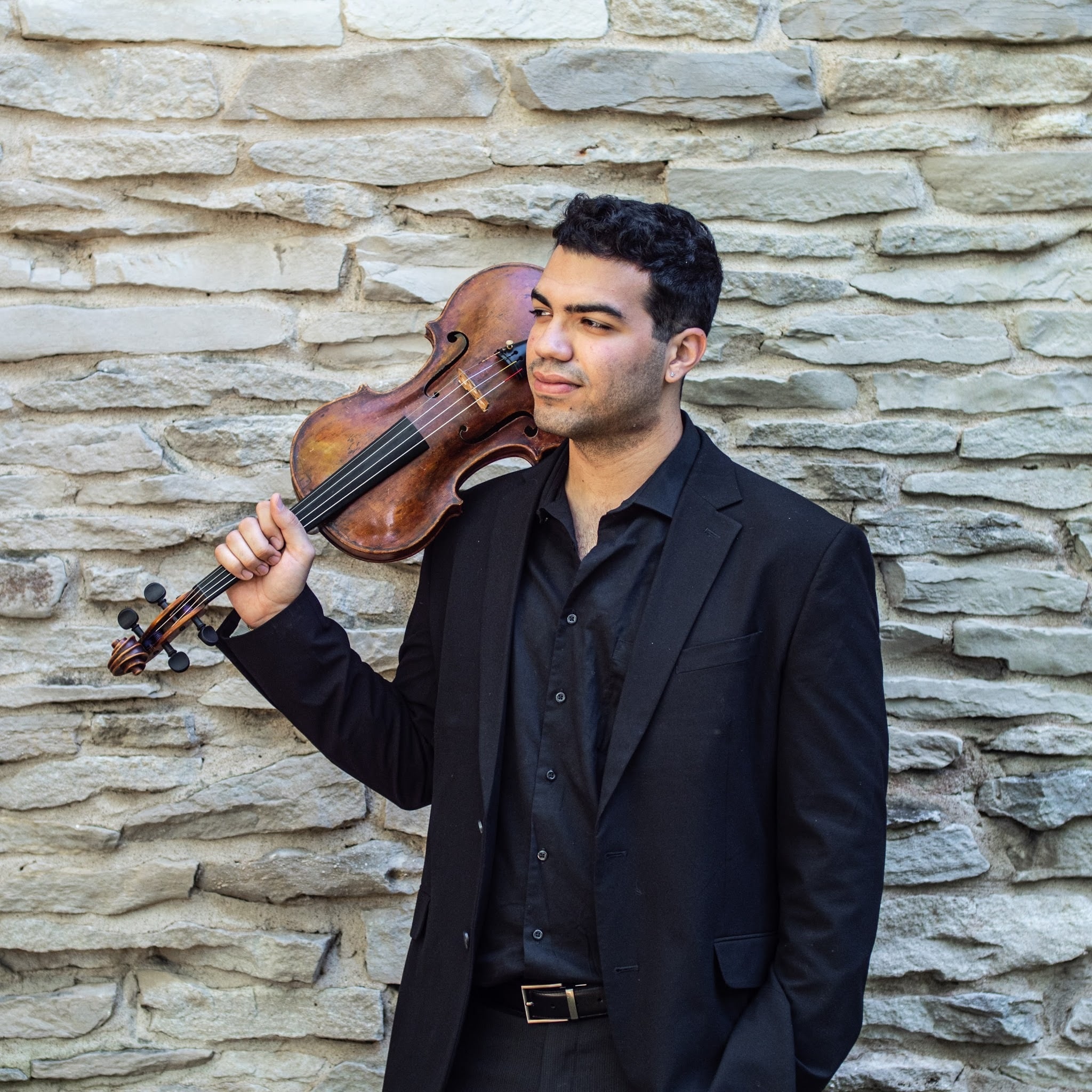 Yuri Santos
viola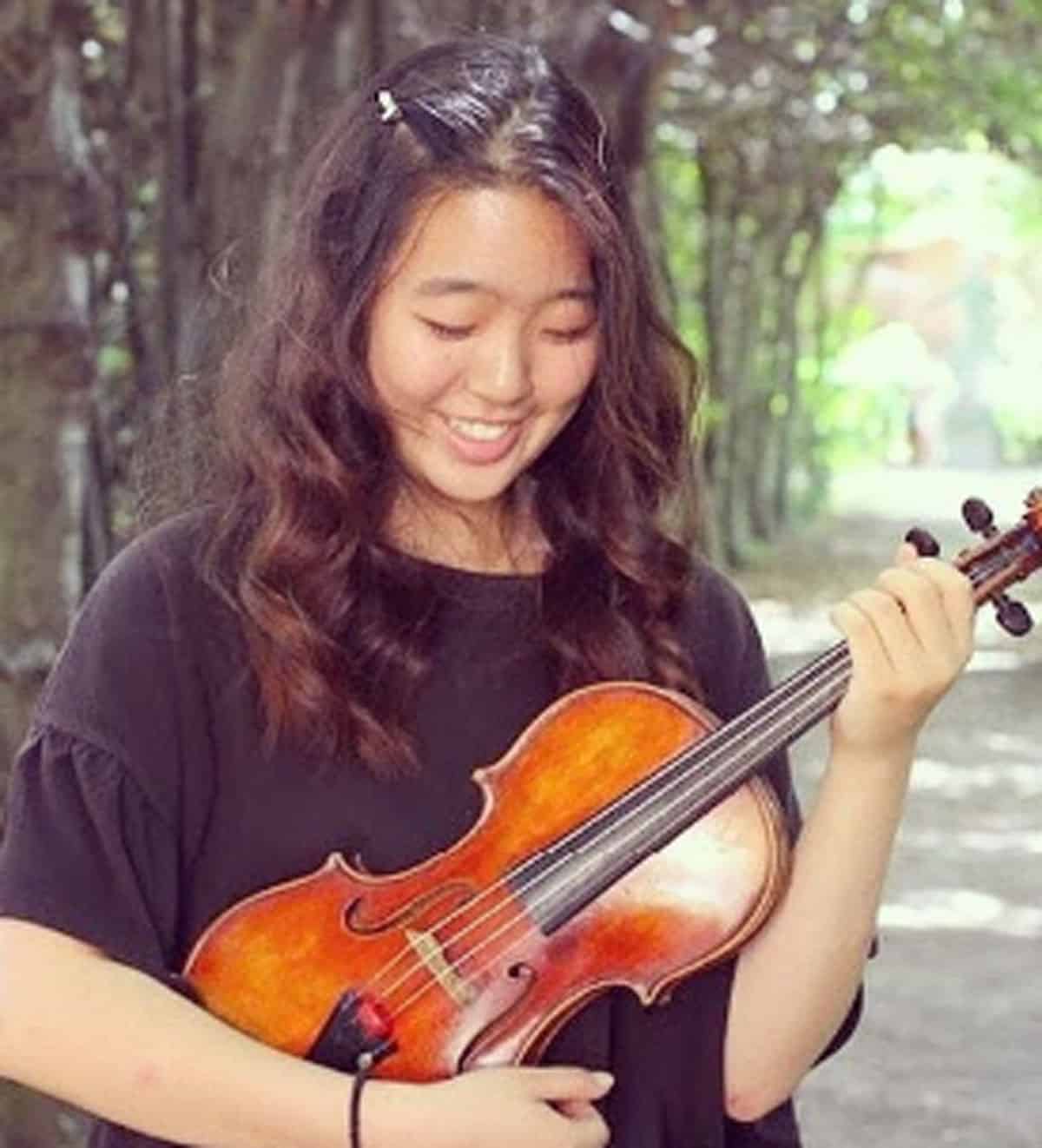 Amelia Sze
violin
SUMMER FESTIVAL TICKET OFFICE
CARSEY TICKET OFFICE
805-969-8787 
HOURS: 10 AM-5 PM
OPEN IN PERSON: Weekdays MON, JUN 6–FRI, AUG 5
Questions? Please email TicketOffice@musicacademy.org
If you are unable to attend, call the Ticket Return Hotline at 805-565-5400 at least 24 hours prior to the event to donate your tickets back as a tax-deductible contribution.
Seat Successfully Added
Add another or click here to continue
Tickets Added to Cart
Successfully Logged In
Adding {{itemName}} to cart
Added {{itemName}} to cart