Give your Children the Chance of a Lifetime
The Sing! Program is a free, after-school choral initiative open to students in Santa Barbara County 1st through 6th grade. Performance opportunities include concerts and collaborations with the Music Academy family of artists, and future appearances with the London Symphony Orchestra.
The program's objectives are to help children:
Discover and develop their ability to imagine and express themselves through music.
Gain confidence in using their voice to communicate ideas and emotions.
Work together to create something larger than themselves.
Learn about people and cultures from around the world through singing.
Foster a lifelong love for listening to and making music.
Sorry, Applications have ended
Sign up below for a notification when applications open again.
Giving Voice to the Future

Giving Voice to the Future
2022/23 Rehearsal Schedule (rehearsals launched Jan 24)
Adams Elementary: M 3:15pm – 4:45pm / W 1:45pm – 2:45pm
Canalino Elementary: W 2pm – 4pm
Franklin Elementary: M/F 3pm – 4:30pm
Harding Elementary: T/Th 3pm – 4:30pm
Hollister Elementary: T 3pm – 4:30pm / Th 2:30pm -4 pm
Isla Vista Elementary: W/F 3pm – 4:30pm
The following 33 elementary schools represent students participating in the Sing! Program this season:
Adams / Canalino / Crane / El Camino / Foothill / Franklin / Harding / Hollister / Hope / Isla Vista / Kellogg / La Cumbre / Montessori Center / Our Lady of Mt. Carmel / Peabody / Roosevelt / Santa Barbara Charter School / Washington / Cold Spring / Aliso / The Howard School / Monte Vista / Trivium Charter School / California Virtual Academy Charter School / Heartland Charter School / Goleta Family School / Brandon / Vieja Valley / Monroe / Montecito Union / Adelante / St. Raphaels / Providence
Music Academy gratefully acknowledges the following individuals, foundations, and corporate partners for their support of Sing!
HARMONY PATRONS
Elaine F. Stepanek Foundation
The Little One Foundation
The Lucky One Foundation
Luria/Budgor Family Foundation
Marilyn and Dick Mazess
Santa Barbara Foundation
Sonos, Inc.
A CAPPELLA PATRONS
Johnson Ohana Foundation
Karl Kramer Foundation
Walter J. and Holly O. Thomson Foundation
Joanie and Gery Zacher
Ann and Dick Zylstra
CHORISTER PATRONS
Jamie Broumas
Suzanne and Gilbert Mathews
Margaret Morez
Santa Barbara Bowl Foundation
sing team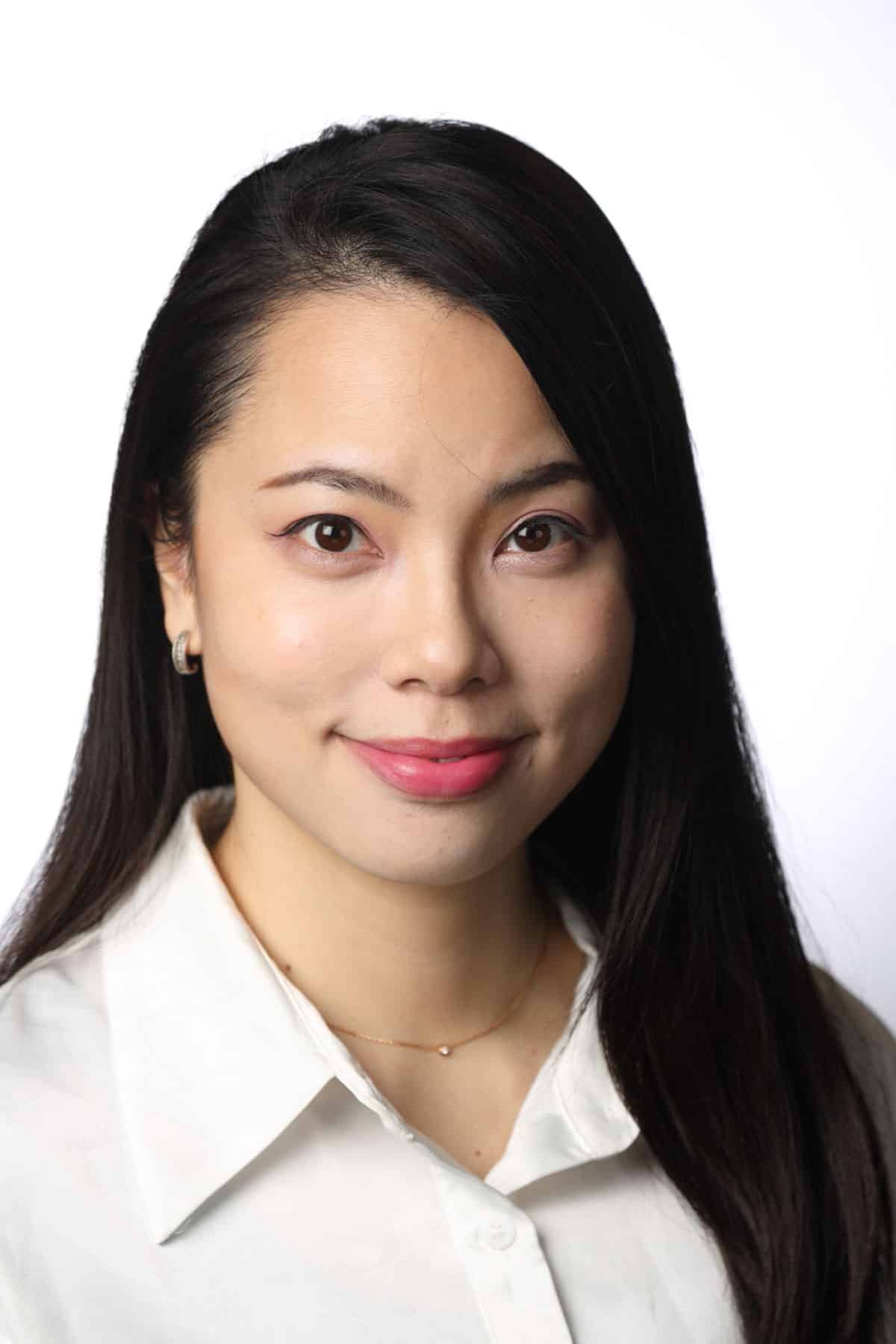 Ching-Yun Chen
SING! Collaborative Pianist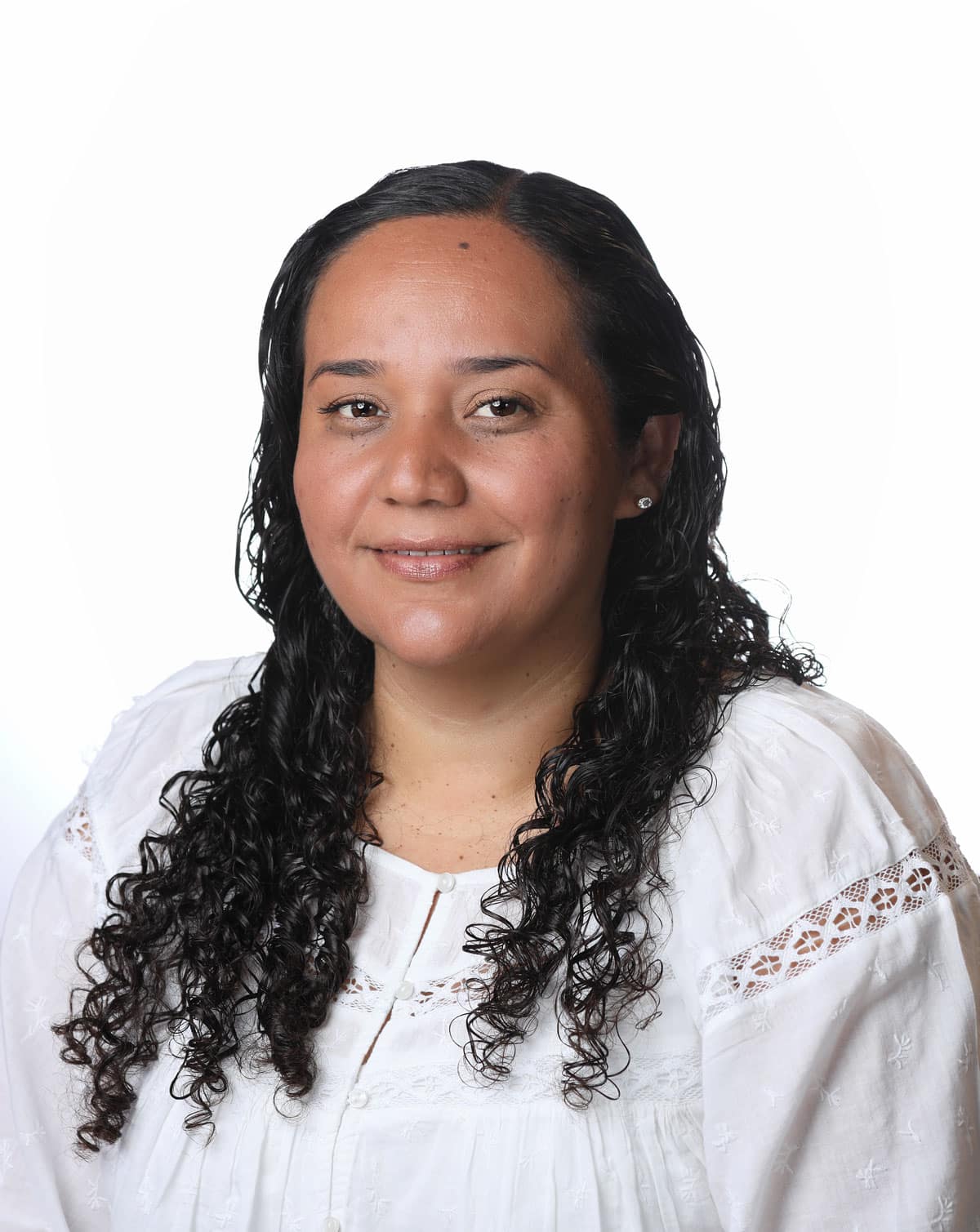 Maria Flores
SING! site coordinator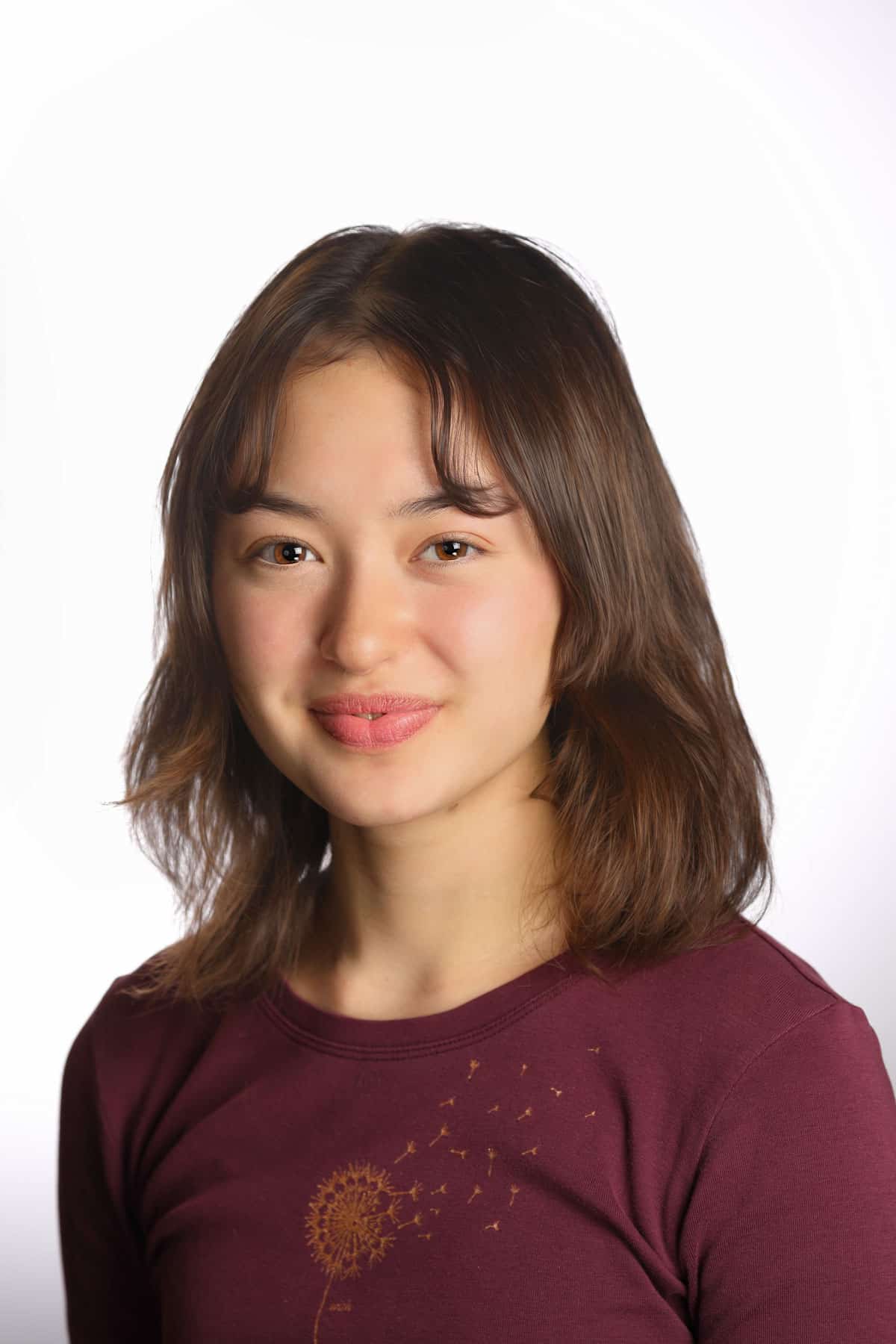 Holly Hadsall
SING! Apprentice Collaborative Pianist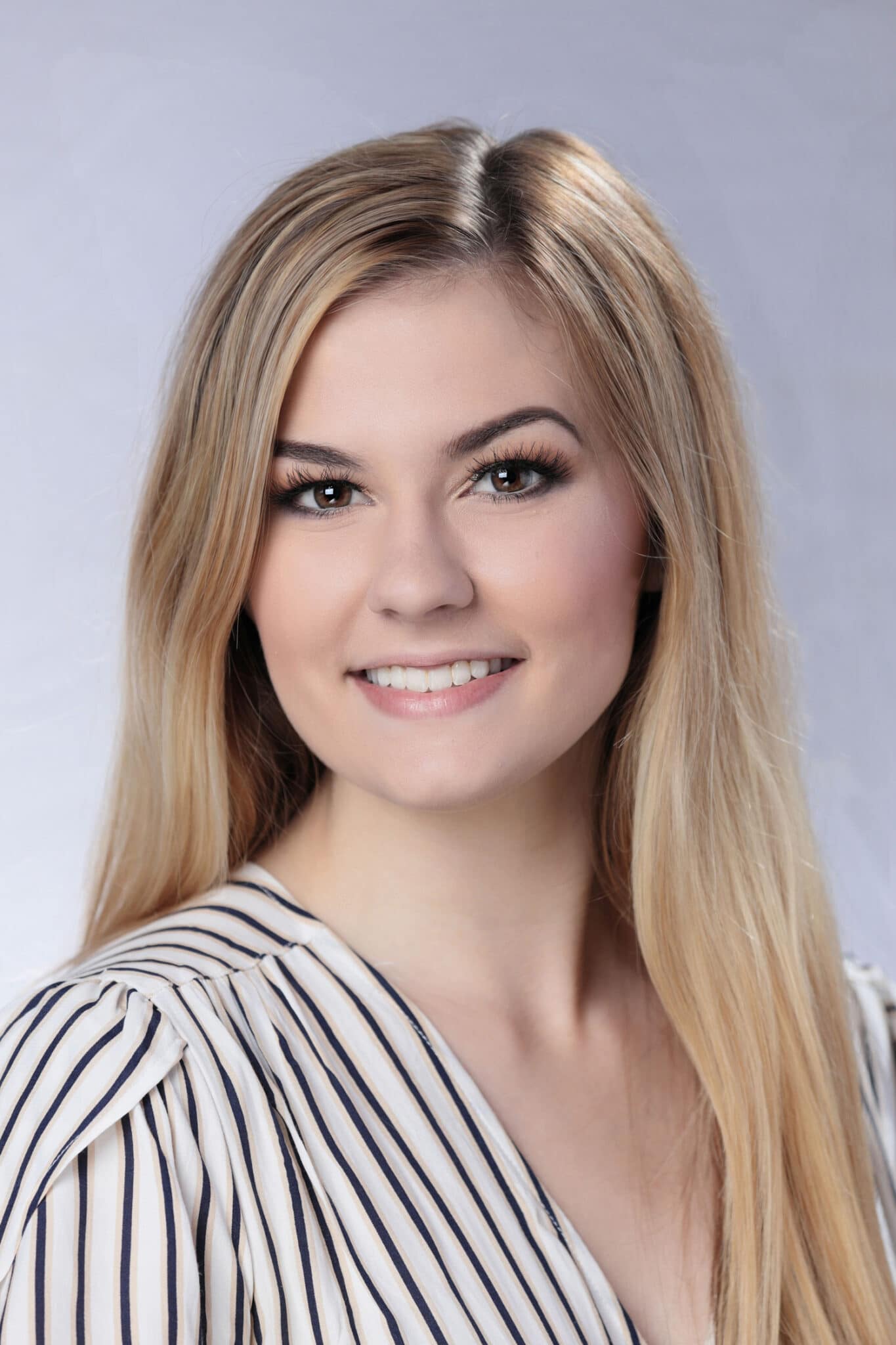 Violet Joy Hansen
SING! Site Coordinator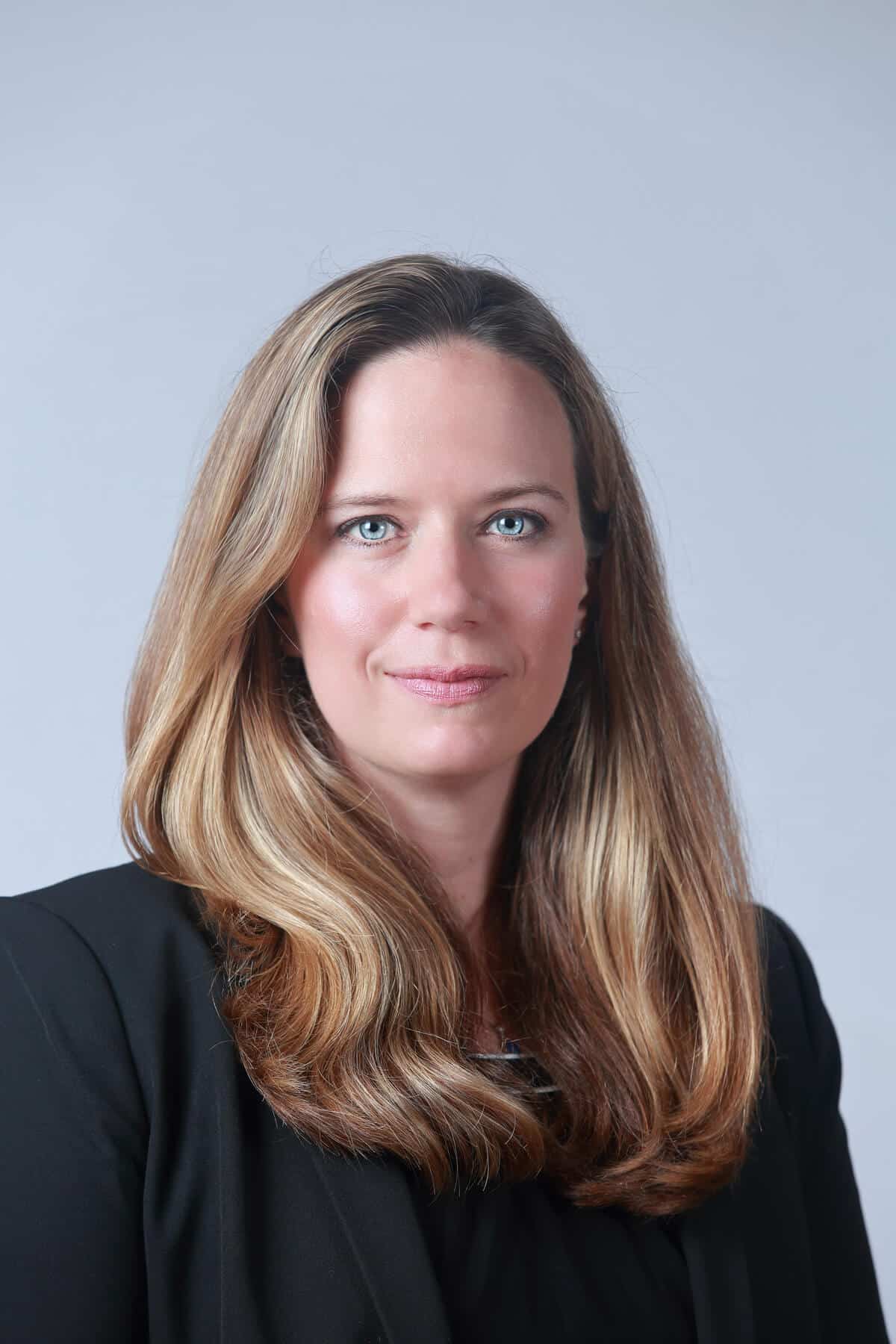 Christine Hollinger
SING! Choral Director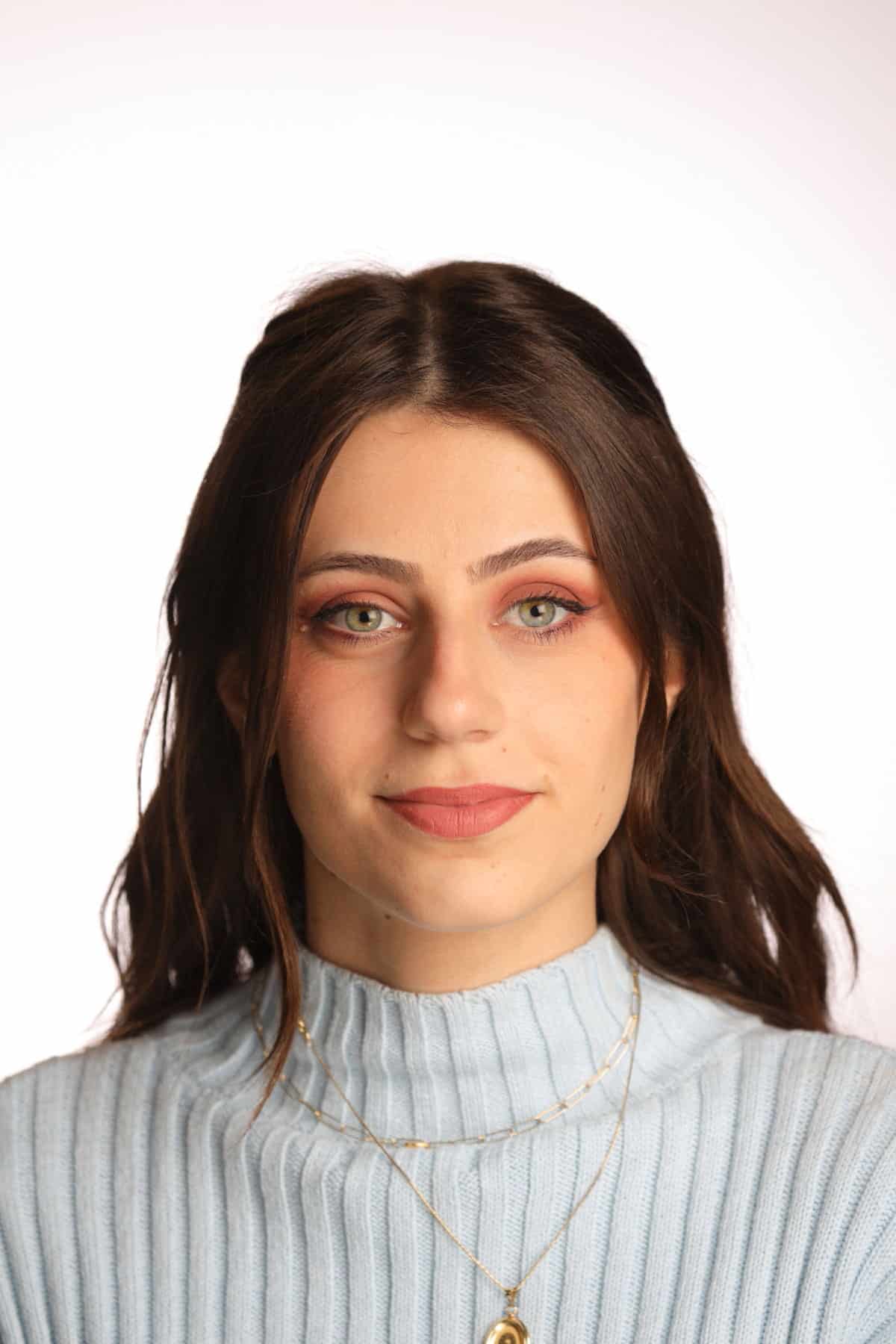 Marta Hovhannisyan
SING! Choral Director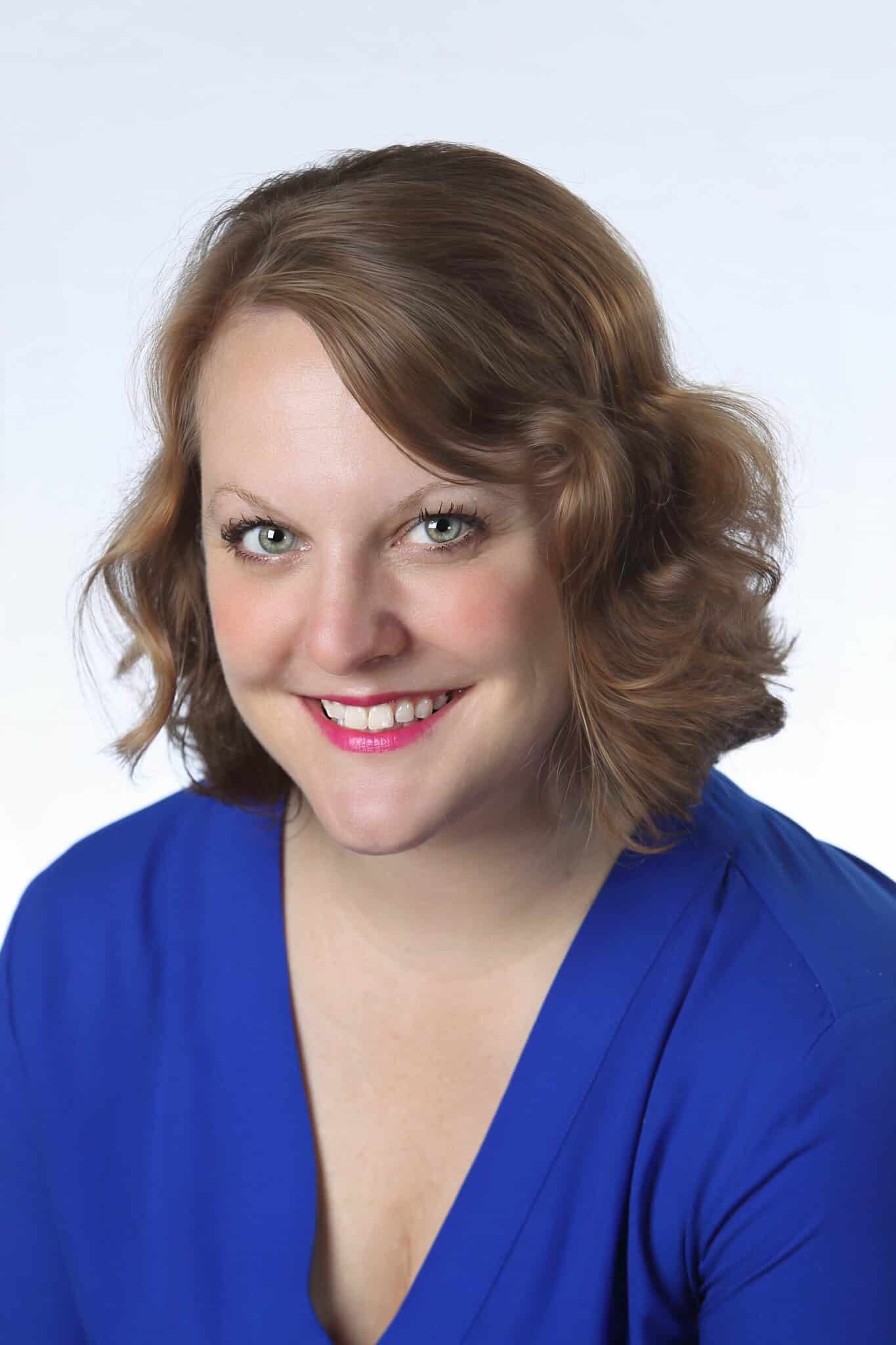 Erin McKibben
SING! Program Director