Interested in Collaborative Piano?
Here you can find all of the admissions resources and fellow perks to studying at the Music Academy with a focus on collaborative piano
Nine Collaborative Piano fellows experience an in-depth exploration of the vast instrumental repertoire, focusing on general concepts of successful partnering, technical and pianistic concerns, building repertoire, and keys to professional development including: resumes, repertoire lists, and stage decorum. Curriculum covers a wide range of literature, including sonatas and duos, orchestral reductions, and character pieces. Pianists enjoy many training and performance opportunities, including the Duo Competition.
Training & Performance Opportunities
Weekly private lessons
Weekly masterclass instruction
Regular collaboration with instrumental fellows
Option to attend the Vocal Piano and Solo Piano masterclasses
Frequent interaction with the Academy's outstanding instrumental faculty
Weekly masterclass performance opportunity
Various keyboard parts in Music Academy orchestral concerts
The winners, selected by an esteemed panel of professionals, are presented with a $5,000 cash prize each and will perform in a Santa Barbara recital, in early 2023, presented by the Music Academy in Santa Barbara (travel, lodging, and per-diem for each winner). Winners will also receive:
Up to $1,000 to support innovative possibilities for this Music Academy performance (for example, projections, special lighting, etc.)
Coaching with Music Academy faculty, in preparation for this performance
When possible, additional digital performances and community engagement activities
Each competition will have a commission by a noted composer, to be premiered in Santa Barbara
Industry introductions and networking meetings with presenters, management, and media professionals
Digital assets (recordings and photos) for career promotion
Collaborative Piano Faculty & Teaching Artists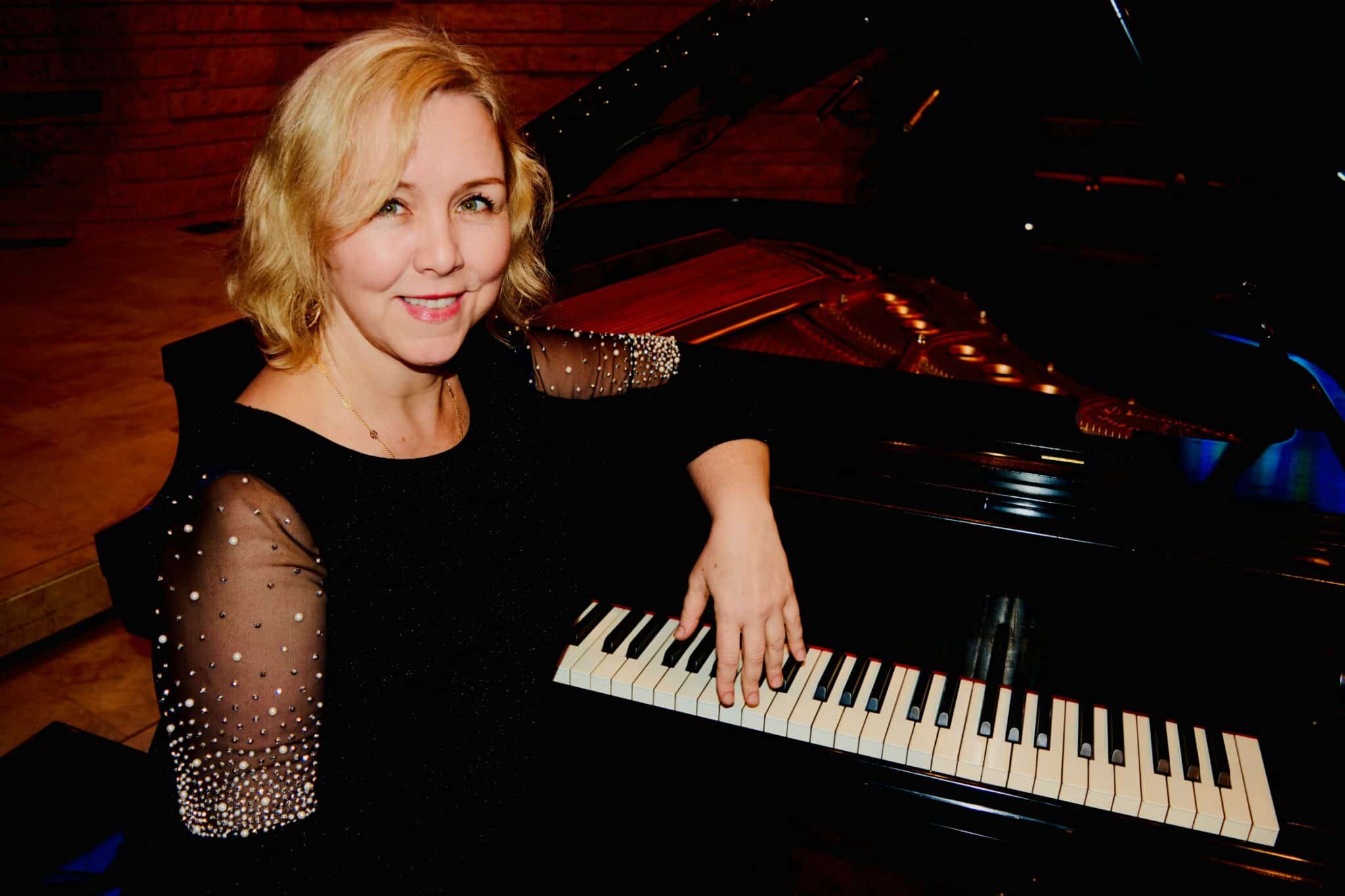 Natasha Kislenko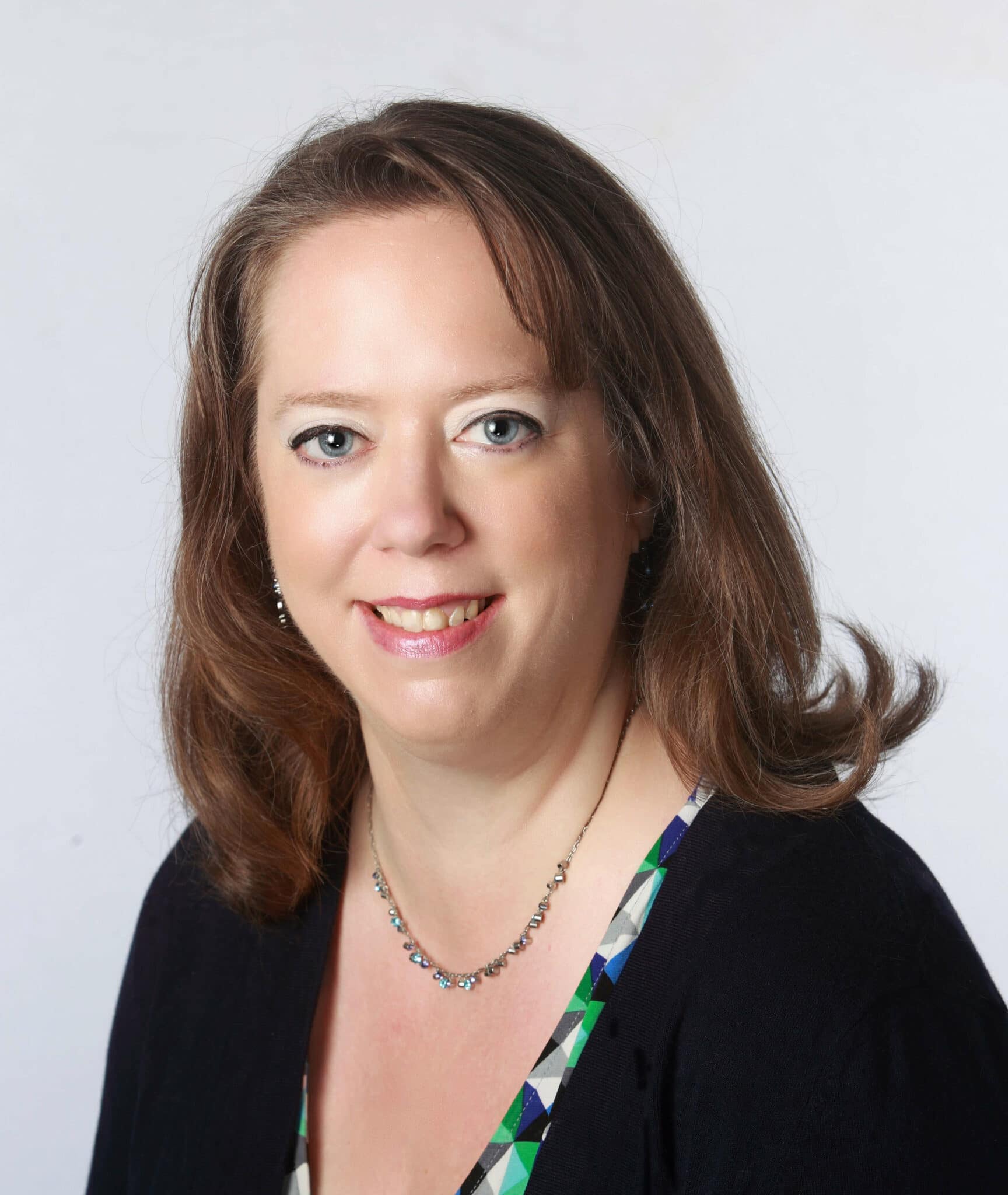 Margaret McDonald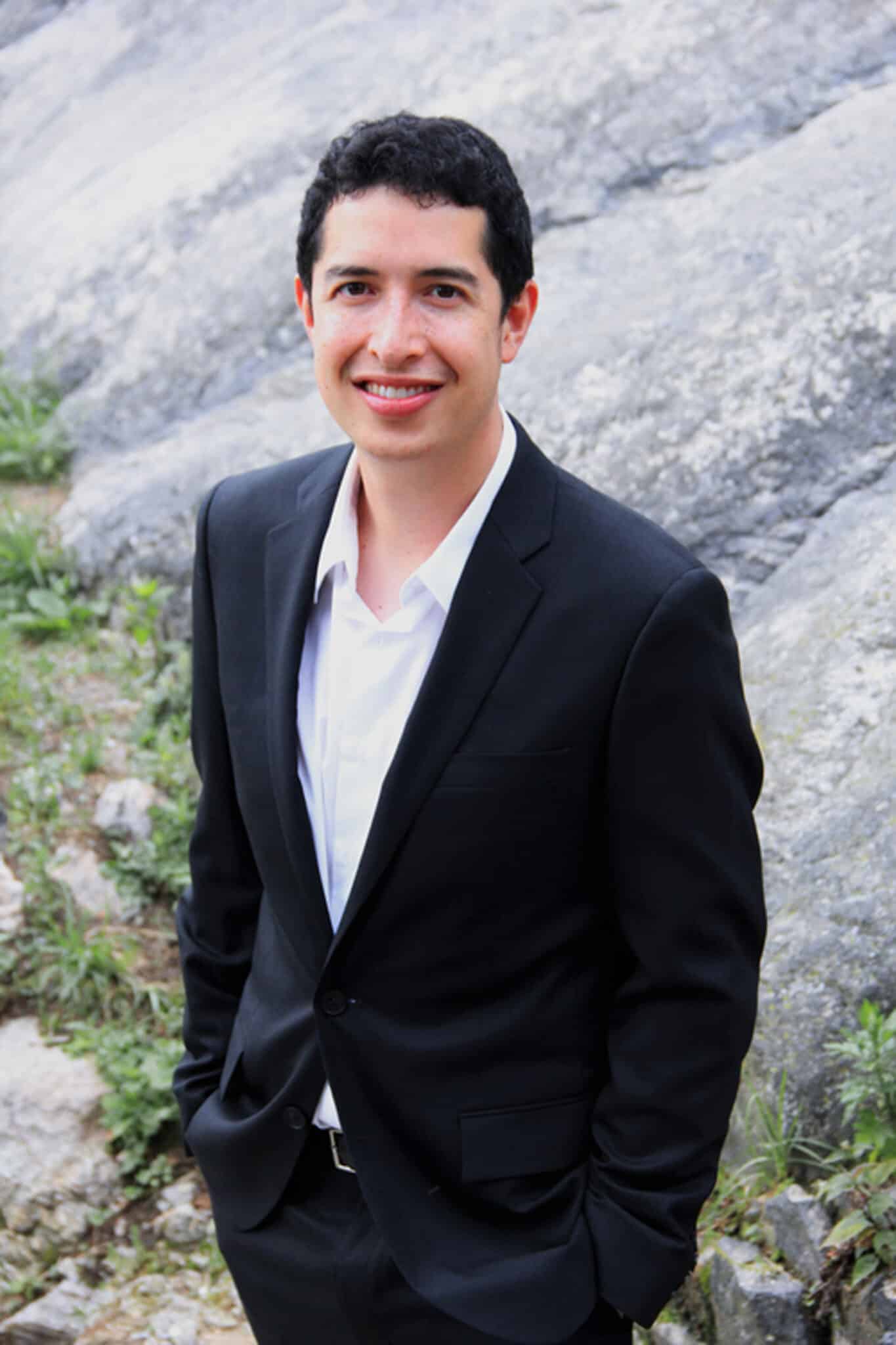 Joseph Yungen
Collaborative Piano Application Resources
Application deadlines are through 11:59 pm Pacific Time 2022 Collaborative Piano Program / January 15, 2022 (application season closed)
NEW AUDITION PROCESS! Virtual Live Auditions
(no live auditions)
Audition Repertoire: Two (2) selections Two contrasting movements from two standard sonatas (one movement from each sonata). Stand-alone works may be substituted
*duo works only; larger chamber music pieces are not acceptable *applicants are recommended to offer a string piece as one selection, and a wind or brass piece as the second selection
Application Process
Applicants apply online by the application deadline
Within the online application applicants:

select a preferred date for the virtual live audition
upload a current instrumental repertoire list of works studied and performed.

Applicants receive an audition scheduling link following the application deadline to confirm their specific audition date/time
Virtual Audition Process and Components
Audition panel includes Music Academy Collaborative Piano faculty
Virtual auditions will be hosted through the getacceptd.com AuditionRoom platform
Virtual auditions are 15-20 minutes each
Applicants must arrange their own instrumental partner(s) for the audition
Three components of the audition:
Prepared audition repertoire as outlined above
Brief interview
A piece (TBD), chosen from an applicant's full repertoire list of instrumental works studied and performed (as listed within the application), will be emailed to each applicant the day of the audition and which must be played at the audition
Collaborative Piano Virtual Live Auditions
Thursday, February 3, 2022
Friday, February 4, 2022
In-person live auditions are not offered for the 2022 Festival