In Cart
12 pm | Wed
Aug 3
Hahn Hall
Lehrer Vocal Institute Series: Marilyn Horne Song Competition
Buy Now
August 3-August 3
Music Academy Cast
Performed by
Recommended
Lehrer Vocal Institute Series: Marilyn Horne Song Competition
Marilyn Horne Song Competition
Winners receive the commission of a world premiere for a recital in 2023 and a cash prize.
Music Academy competitions provide feedback from a distinguished panel of artists.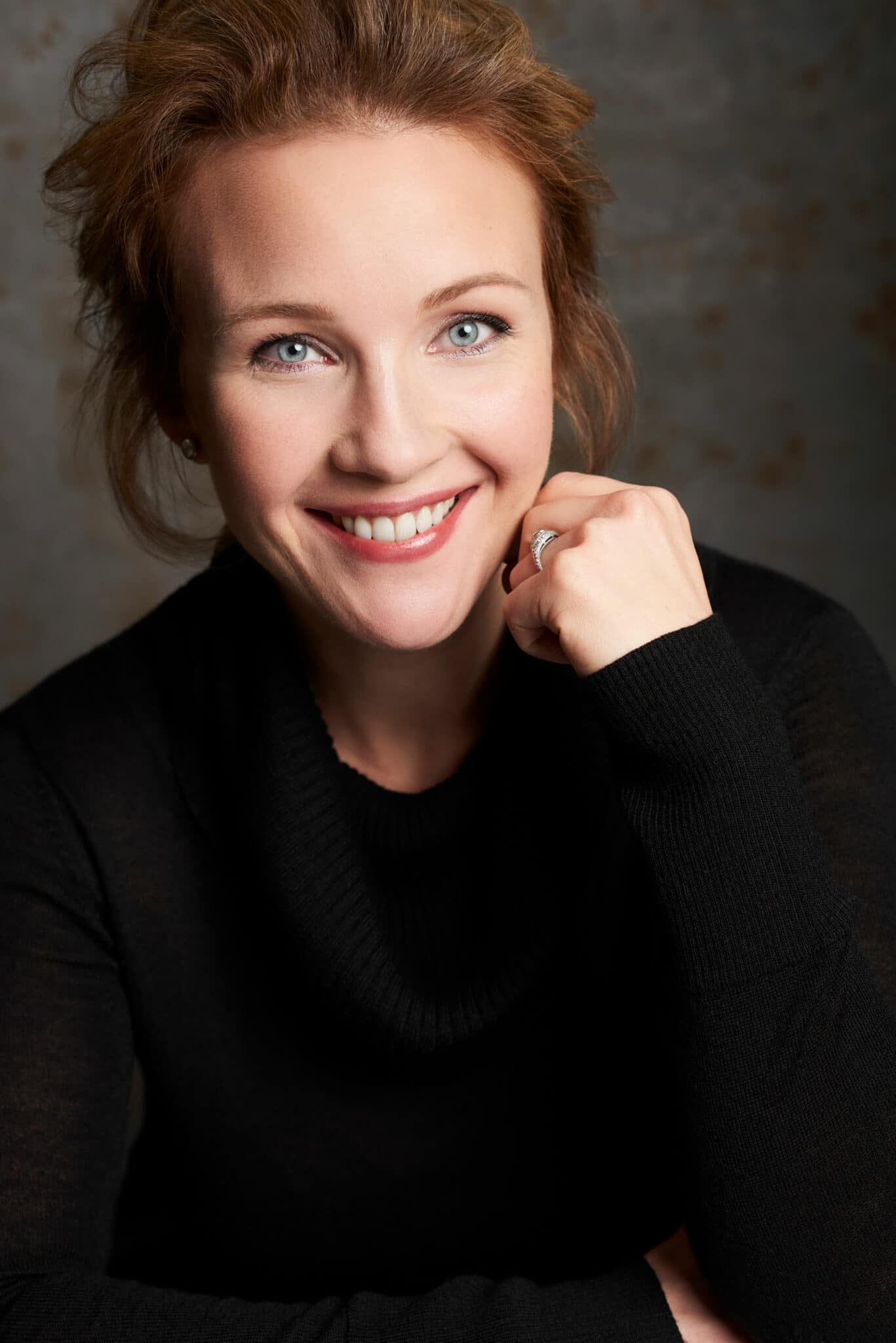 Sasha Cooke
adjudicator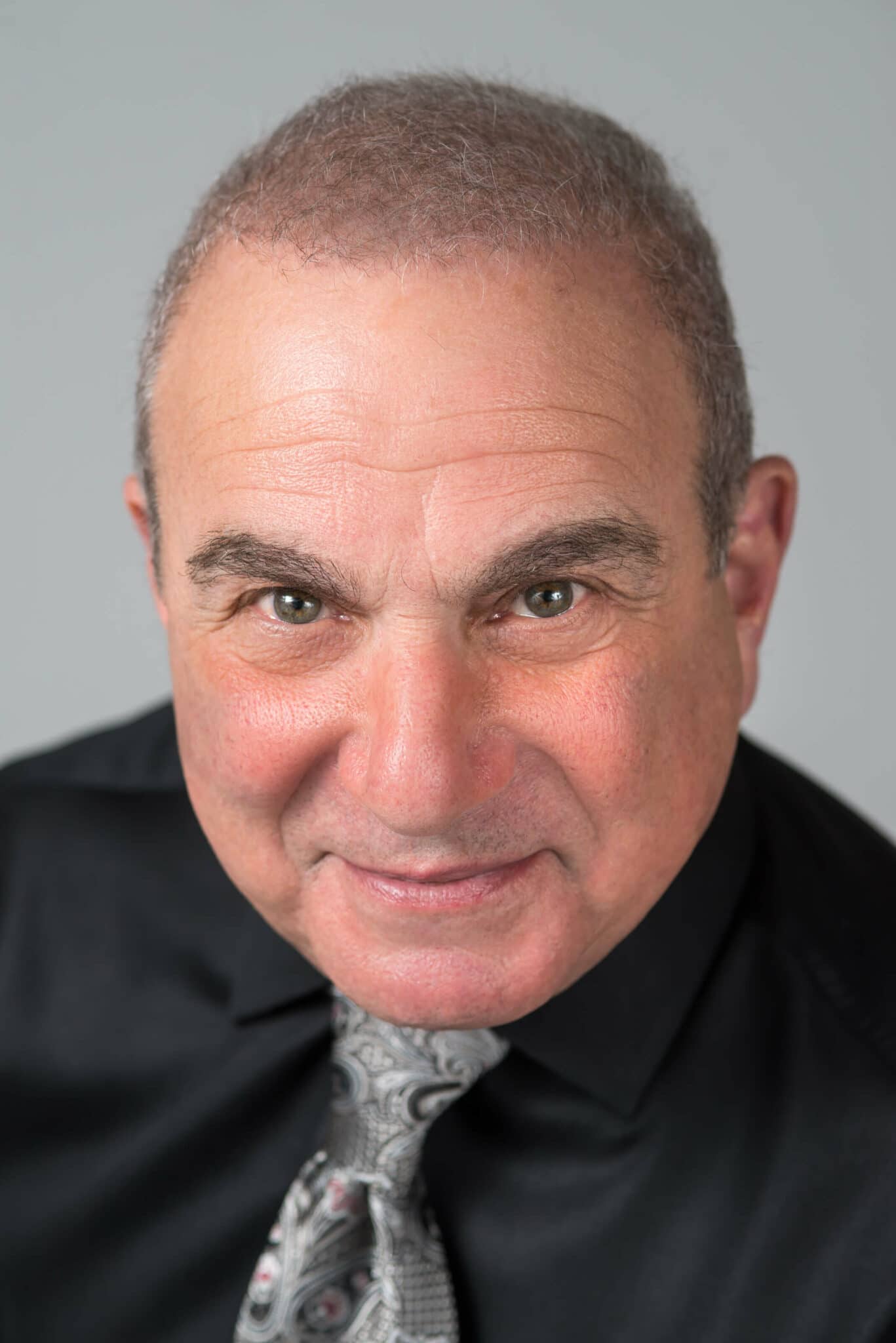 Martin Katz
adjudicator
Ana María Martínez
adjudicator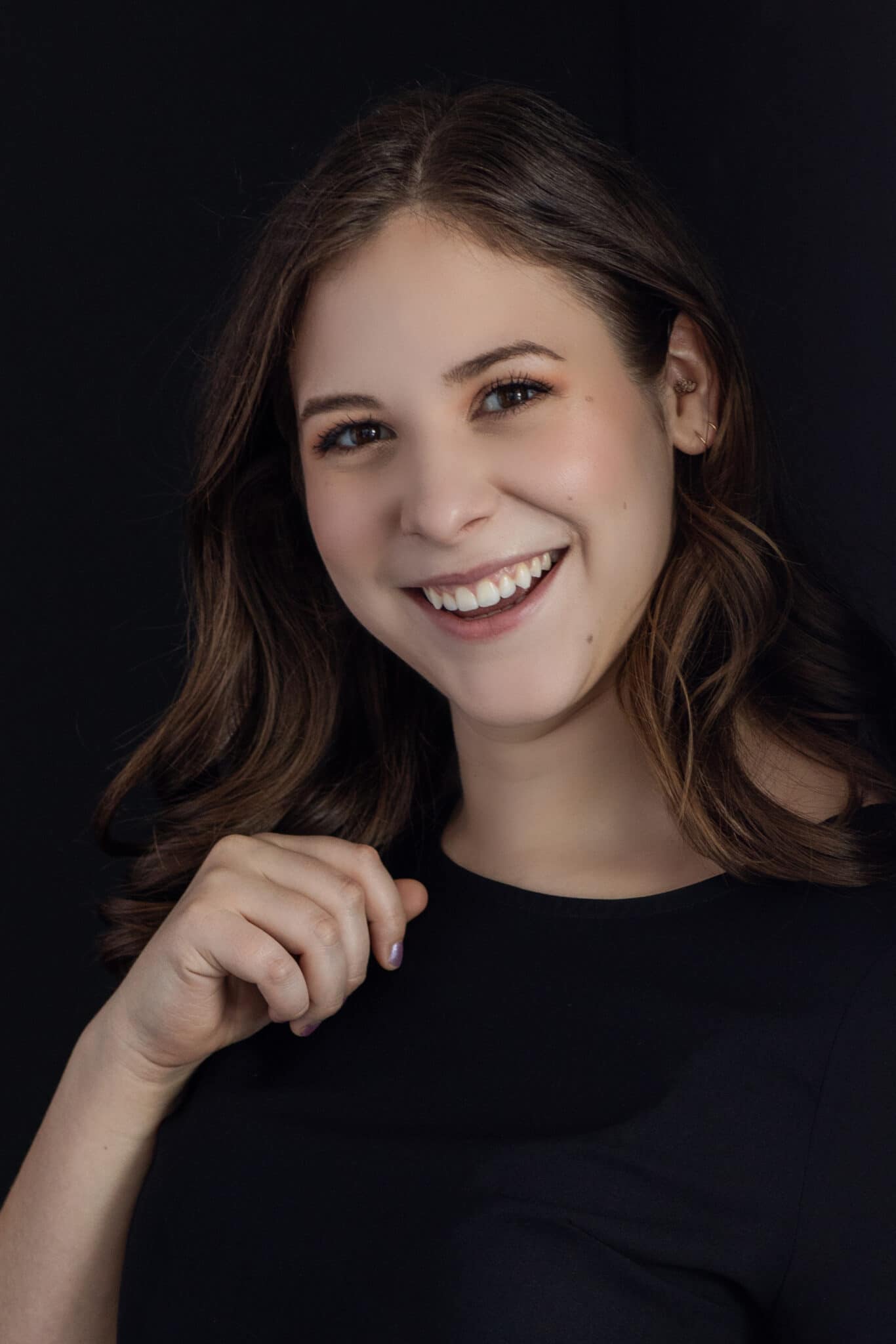 Danielle Casós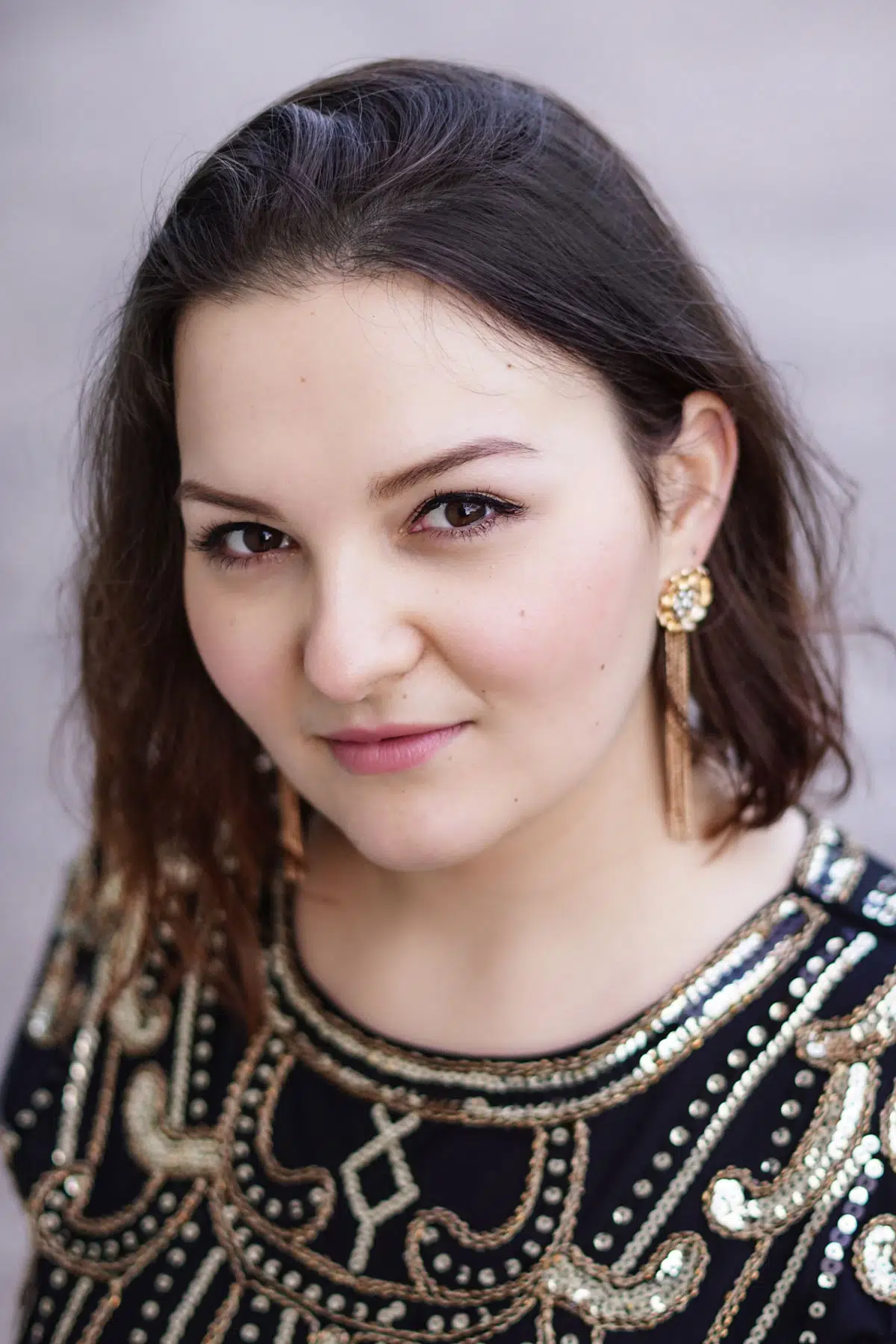 Juliette Chauvet
Sarah Margaret Dyer
Joanne Evans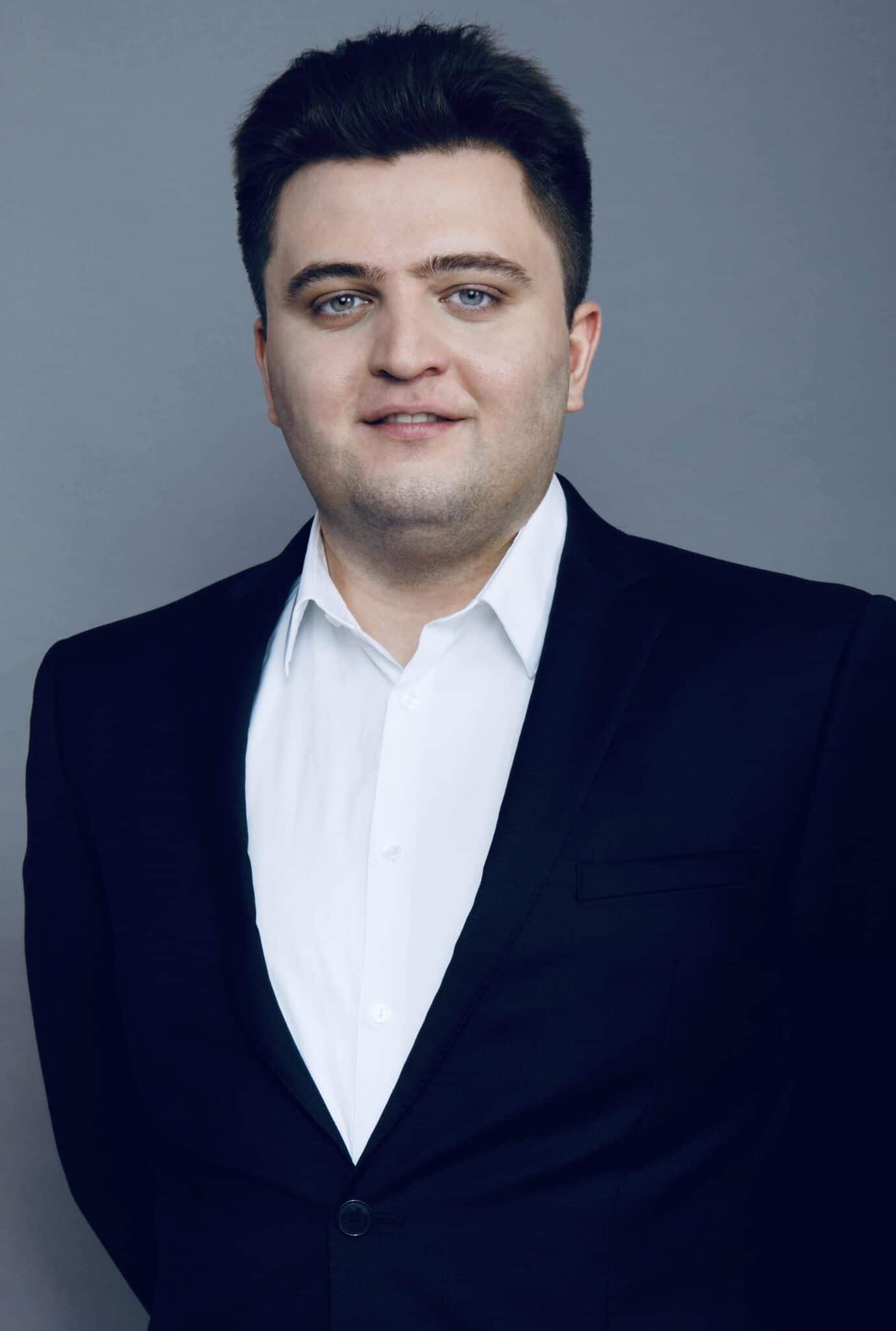 Giorgi Guliashvili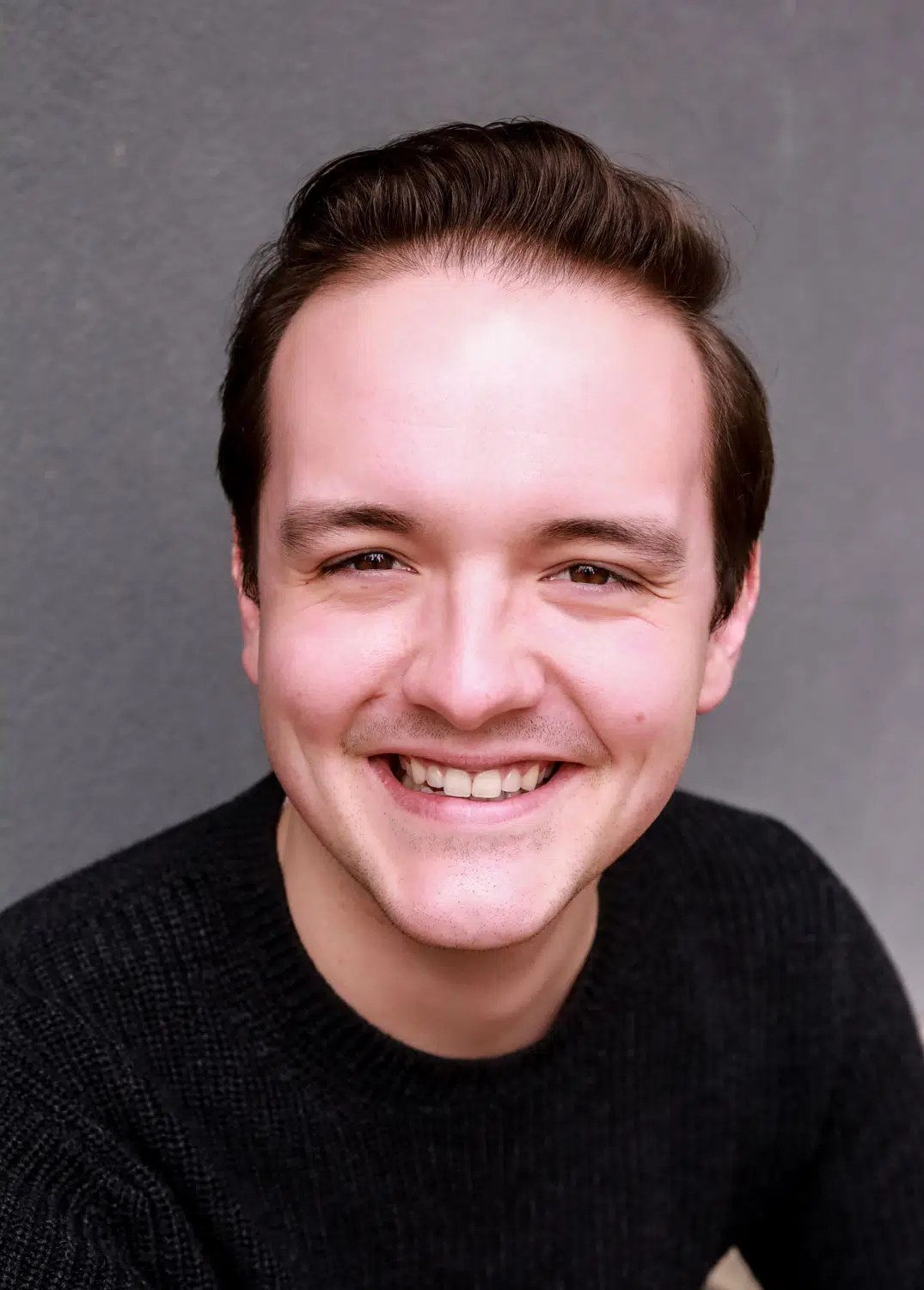 Maximillian Jansen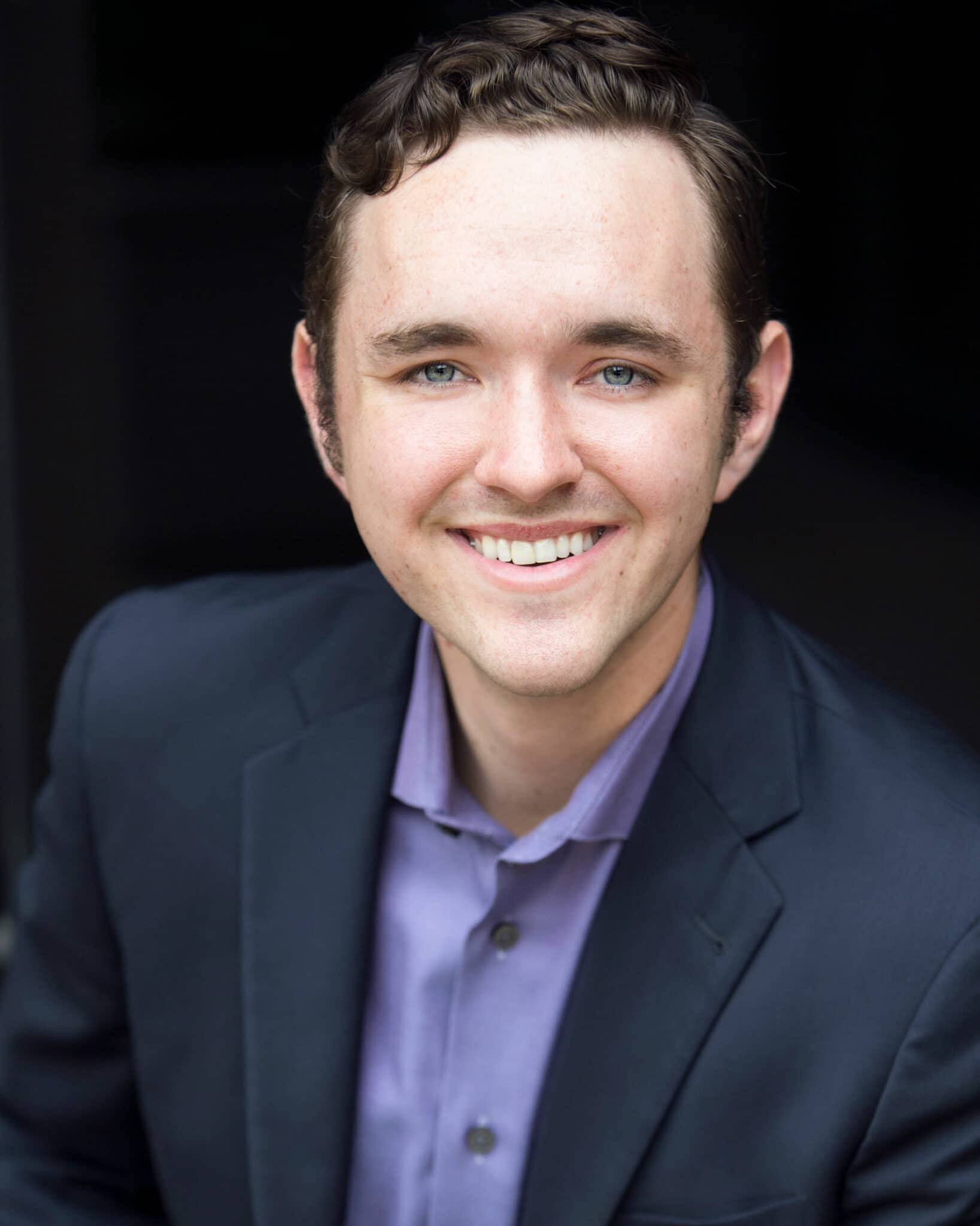 Samuel Kidd
Kylie Kreucher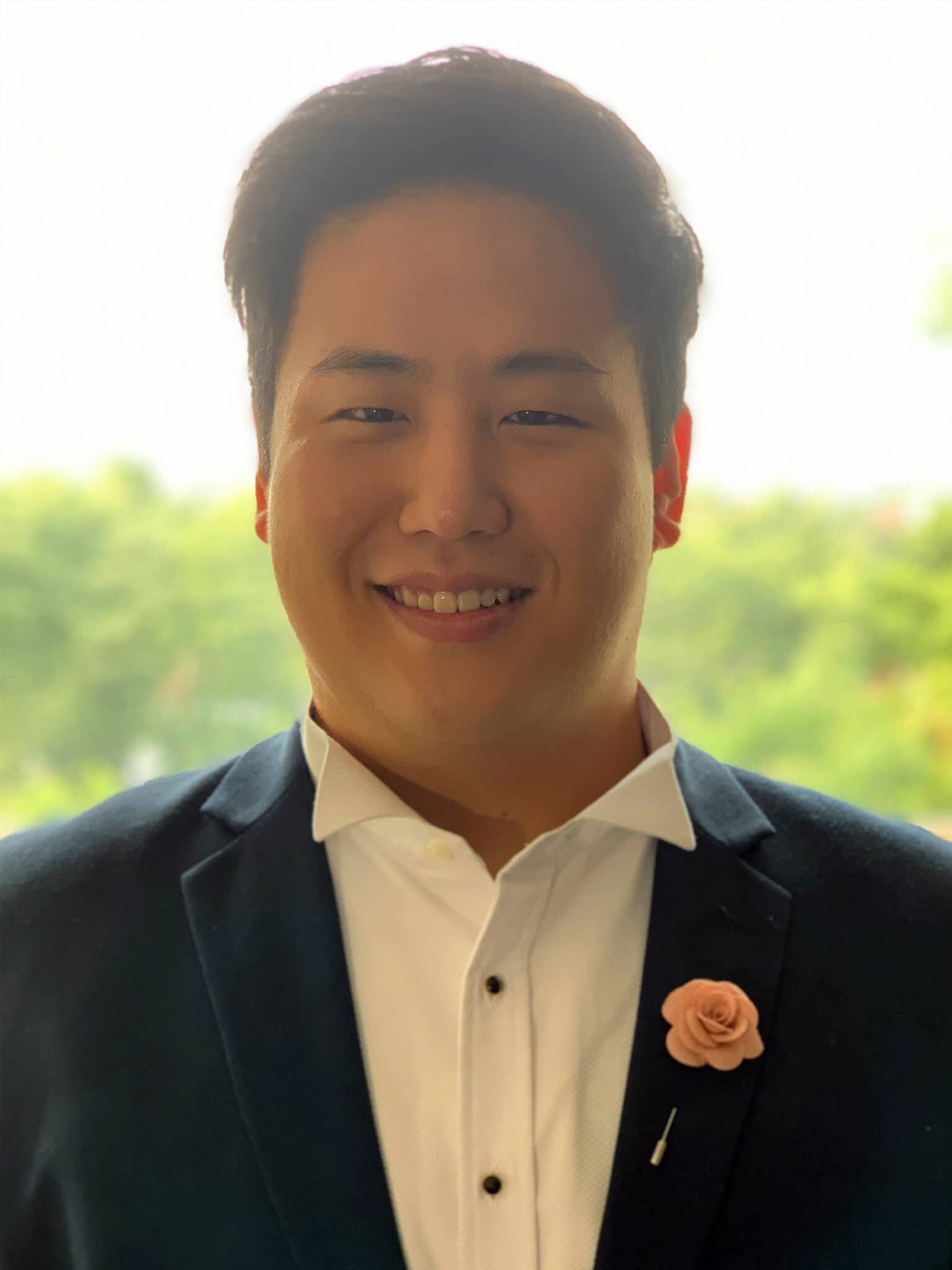 Eunsung Lee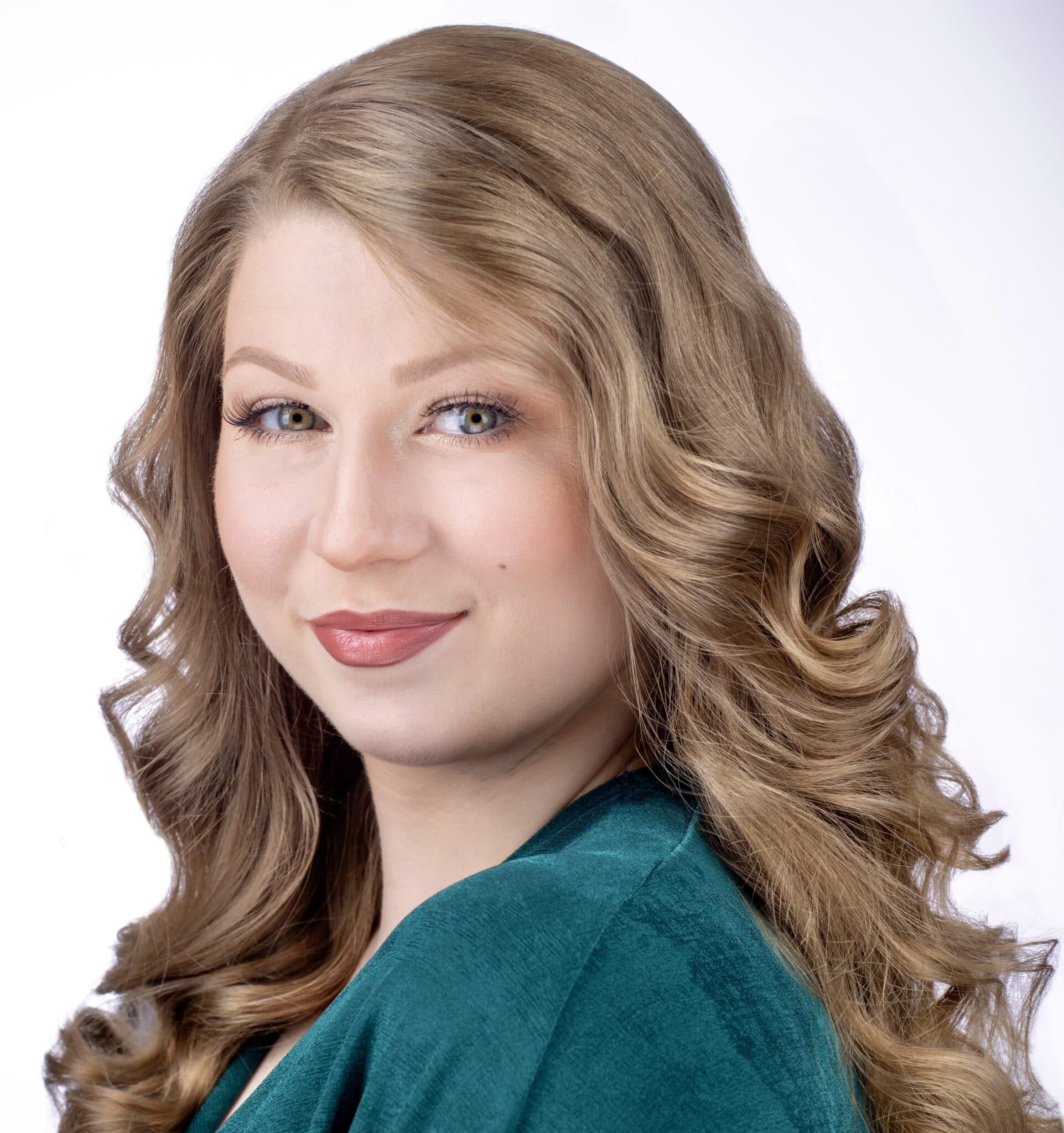 Krista Renée Pape
Tivoli Treloar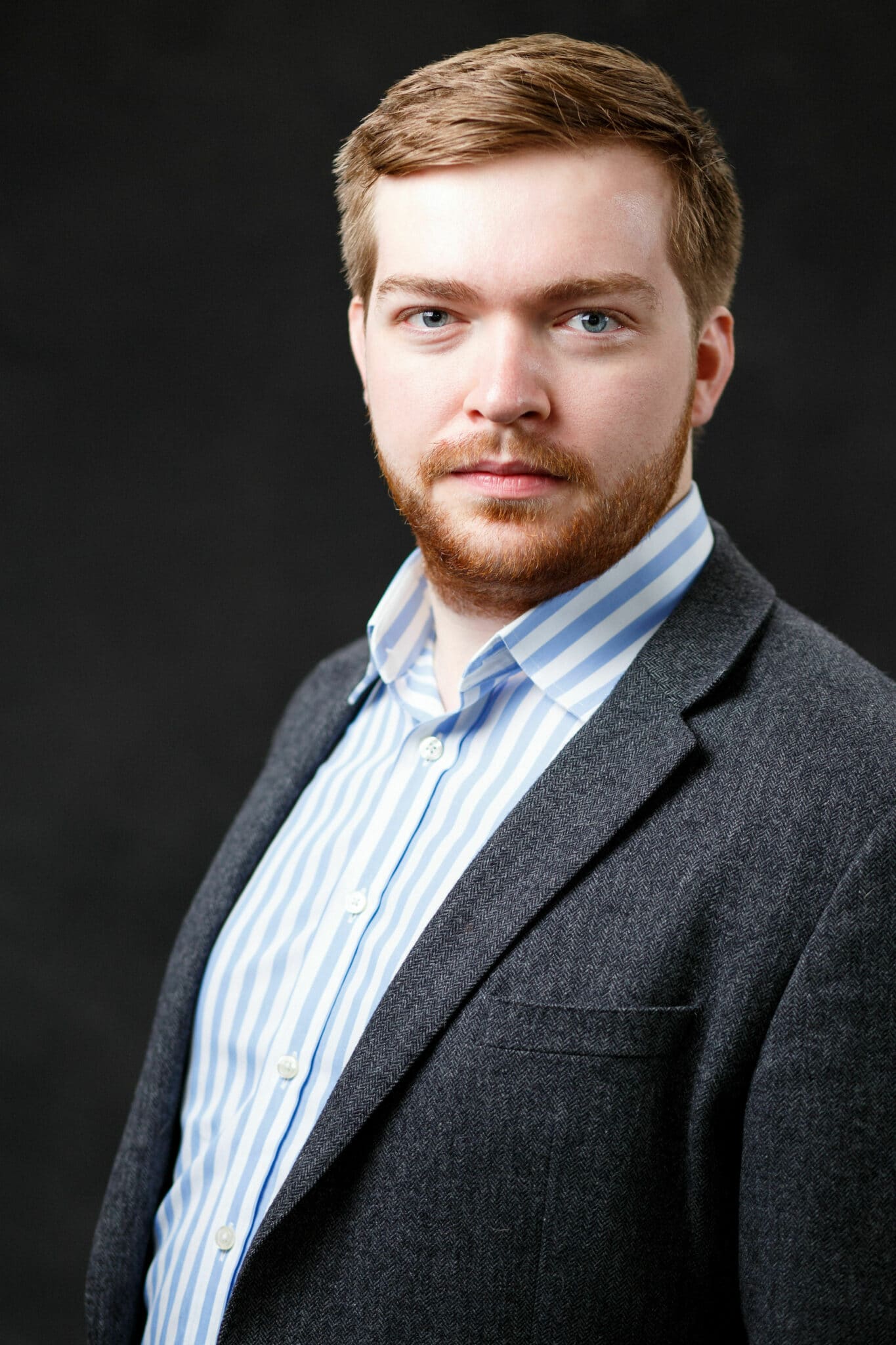 Christopher Willoughby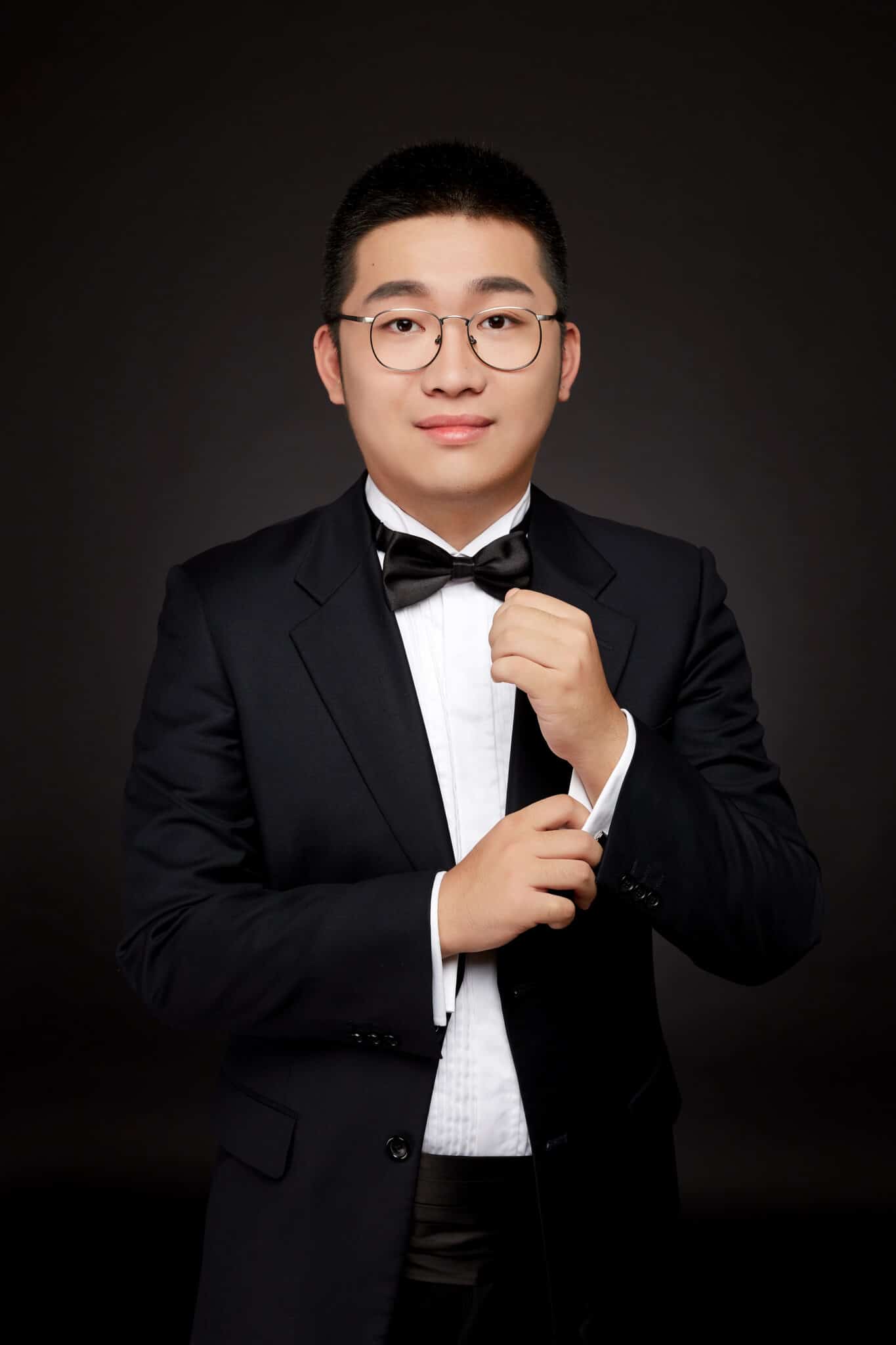 Yue Wu
Frances Thielmann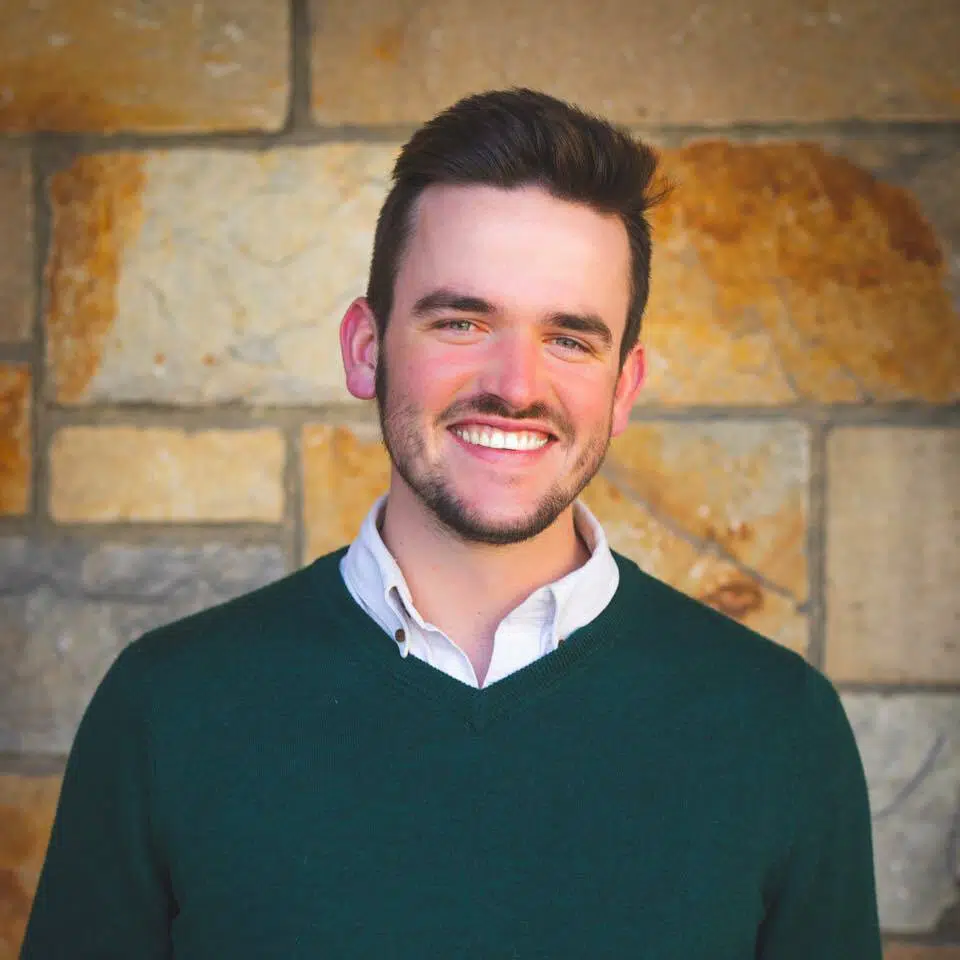 John Morefield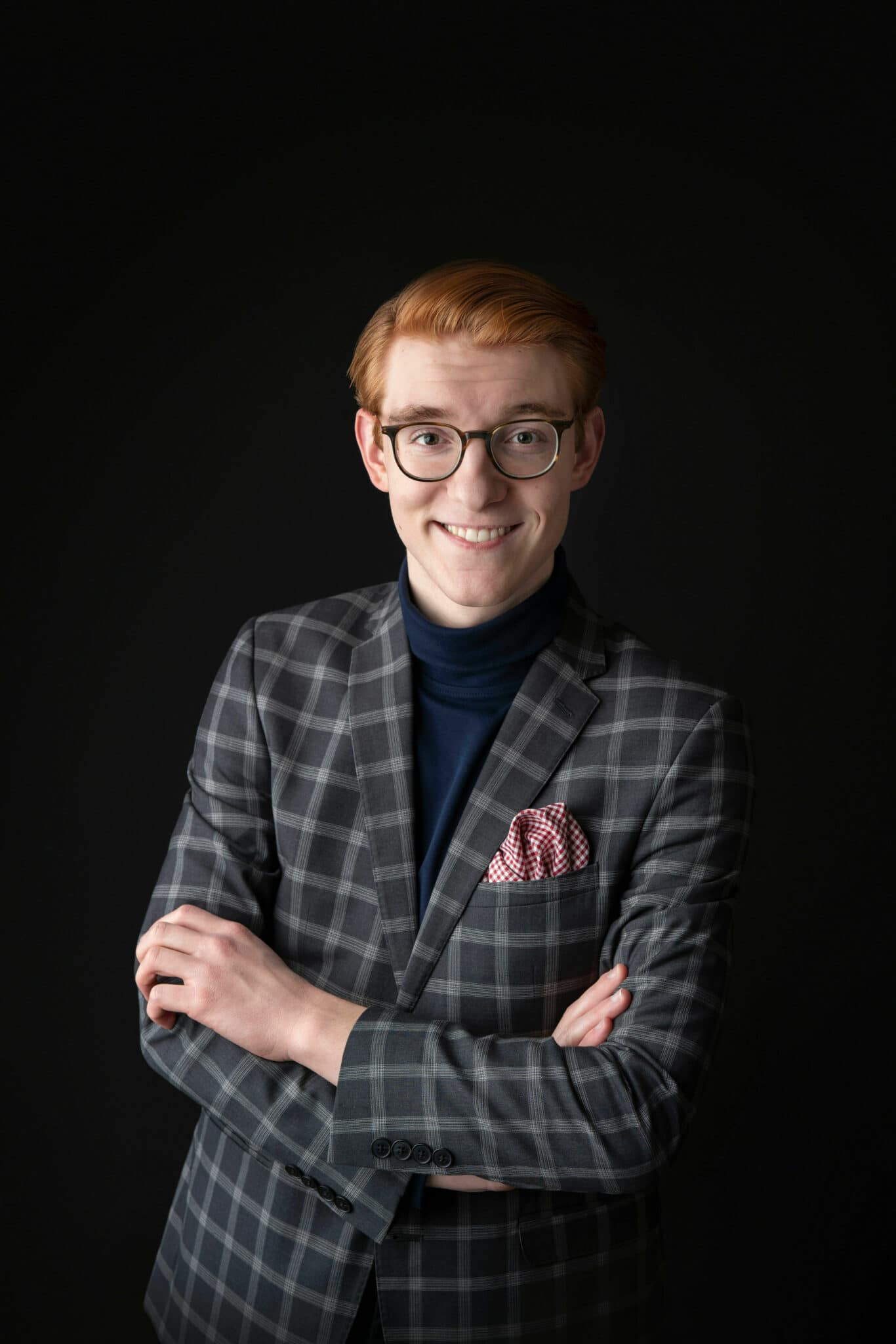 Michael Banwarth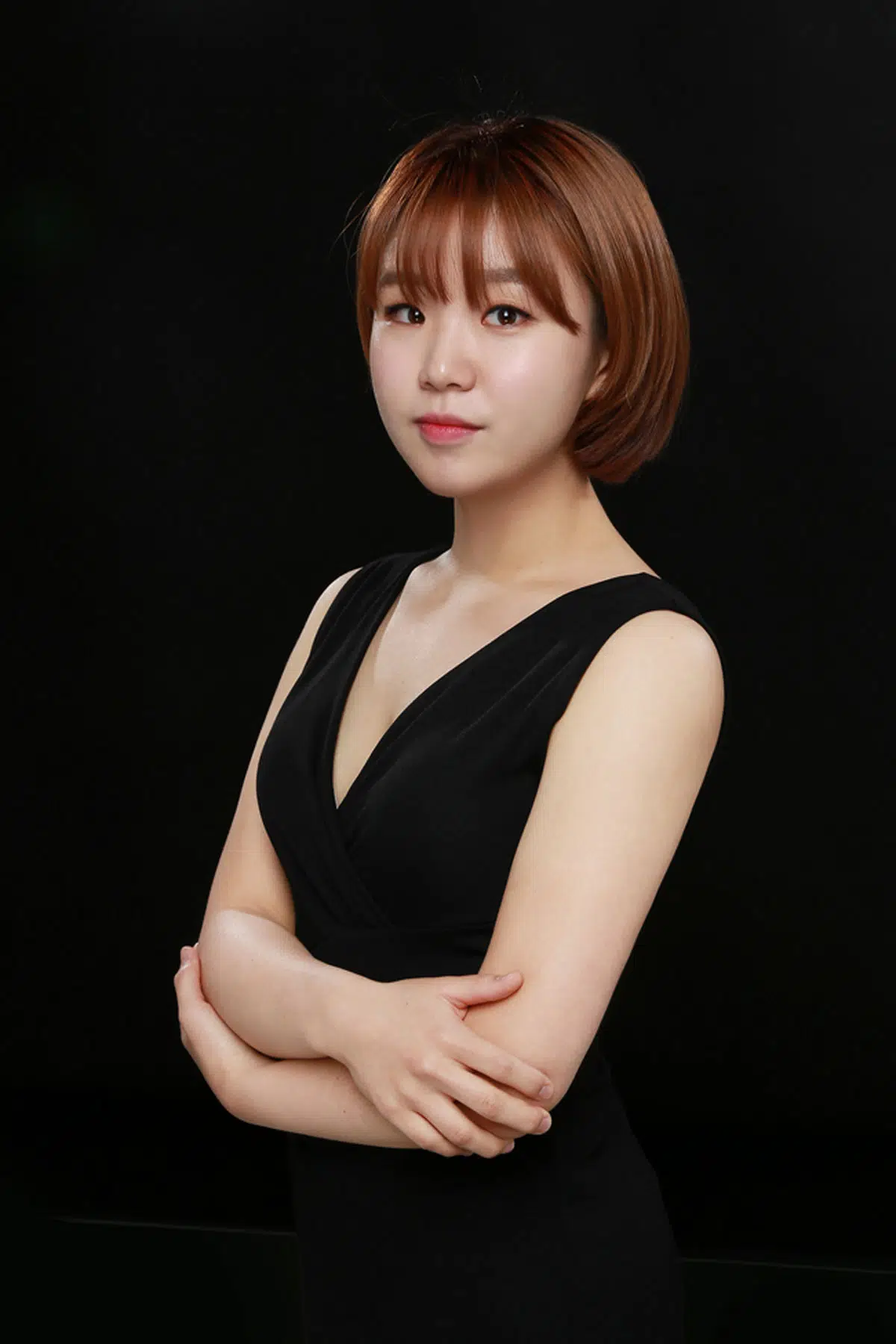 Gayoung Park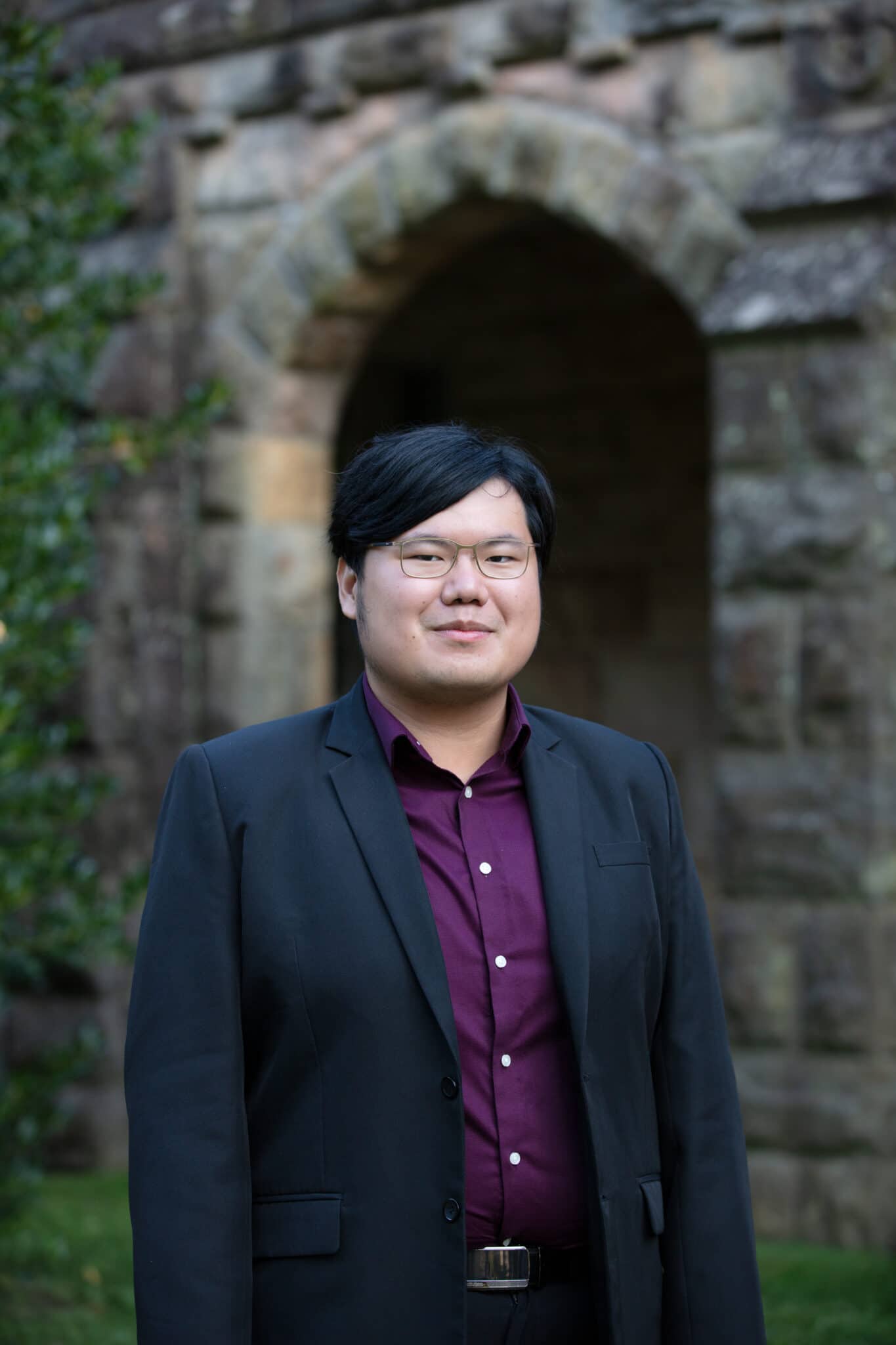 Tzu Kuang Tan
SUMMER FESTIVAL TICKET OFFICE
CARSEY TICKET OFFICE
805-969-8787 
HOURS: 10 AM-5 PM
OPEN IN PERSON: Weekdays MON, JUN 6–FRI, AUG 5
Questions? Please email TicketOffice@musicacademy.org
If you are unable to attend, call the Ticket Return Hotline at 805-565-5400 at least 24 hours prior to the event to donate your tickets back as a tax-deductible contribution.
Seat Successfully Added
Add another or click here to continue
Tickets Added to Cart
Successfully Logged In
Adding {{itemName}} to cart
Added {{itemName}} to cart