In Cart
7:30 pm | Sat
Jul 30
Granada Theatre
Academy Festival Orchestra Series: Daphnis and Chloe
Buy Now
July 30-July 30
Music Academy Cast
Performed by
Granada Theatre
Venue/Stage
Recommended
Academy Festival Orchestra Series: Daphnis and Chloe
Academy Festival Orchestra
Conducted by Stéphane Denève
The evening features Maurice Ravel's masterpiece plus Sergei Rachmaninoff's Third Symphony and Guillaume Connesson's Maslenitsa.
JUST ADDED!
Meet the Conductor
Sat, Jul 30 Stéphane Denève  –  Sullivan Goss, An American Gallery  –
  6-7 pm / $20, 7-17s Free
Have you ever wanted to hear from a conductor about how they put a program together and what you should listen for?
This is your rare opportunity to hear directly from our Academy Festival Orchestra conductors about each concert. Enjoy wine or beer and light snacks while the conductors share their stories and welcome you to ask questions.
The timing for this event is perfect for parking early before the crowd arrives and then stroll to the venue for the 7:30 start time.
Daphnis et Chloé Suite No. 2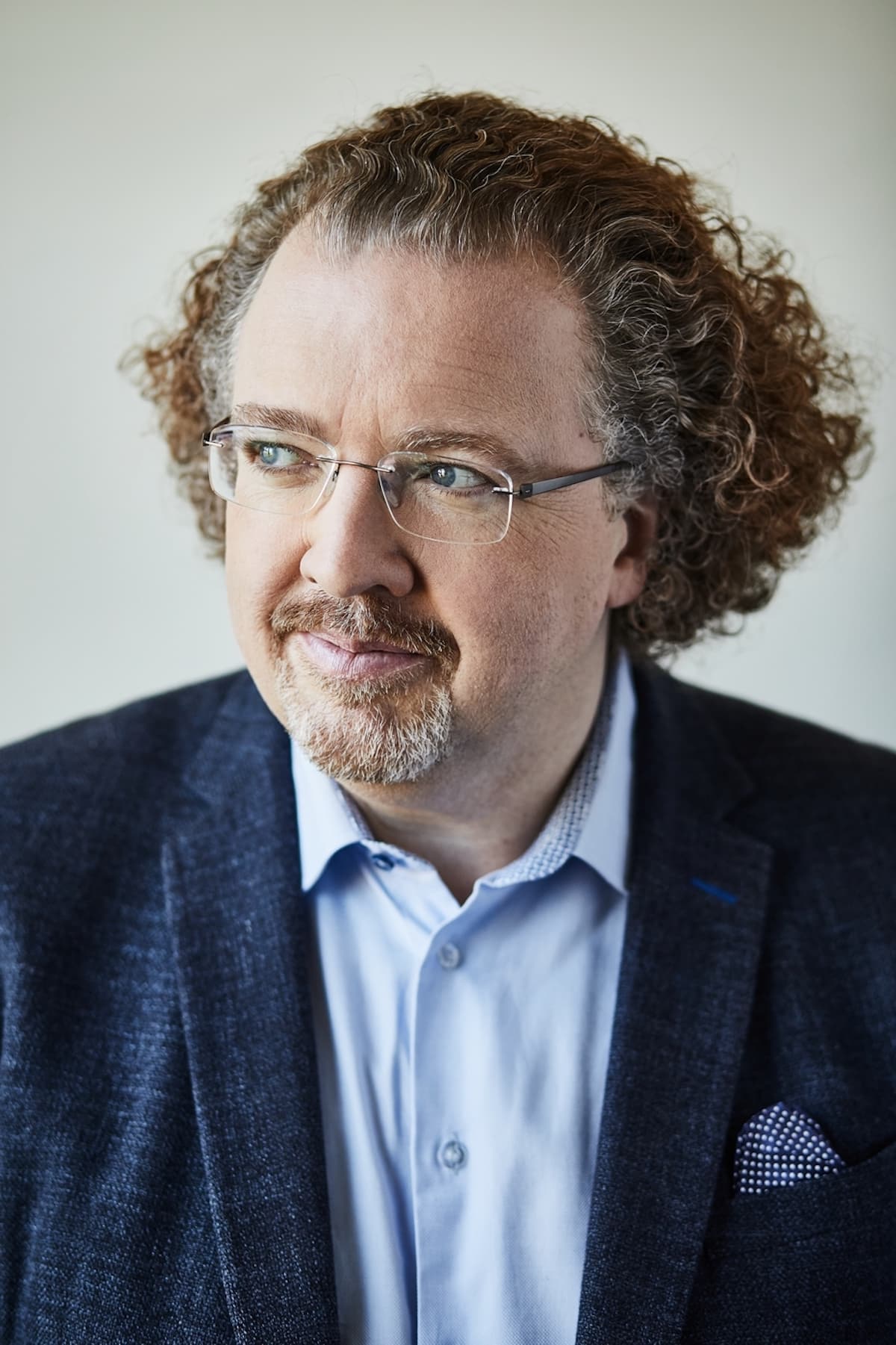 Stéphane Denève
conductor
SUMMER FESTIVAL TICKET OFFICE
CARSEY TICKET OFFICE
805-969-8787 
HOURS: 10 AM-5 PM
OPEN IN PERSON: Weekdays MON, JUN 6–FRI, AUG 5
Questions? Please email TicketOffice@musicacademy.org
If you are unable to attend, call the Ticket Return Hotline at 805-565-5400 at least 24 hours prior to the event to donate your tickets back as a tax-deductible contribution.
Seat Successfully Added
Add another or click here to continue
Tickets Added to Cart
Successfully Logged In
Adding {{itemName}} to cart
Added {{itemName}} to cart